Cycling Opportunities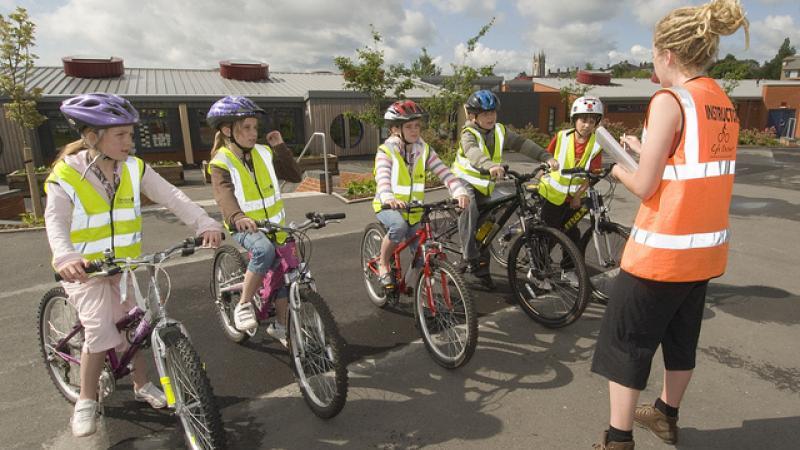 For a full list of city wide cycling opportunities for children and young people CLICK HERE
Bikeability
Bikeability is funded by the Department for Transport (DfT) and is designed to give young people the skills and confidence to ride, especially on roads. The programme also aims to sustain participation in cycling activity in England.
There are three Bikeability levels, each designed to improve cycling skills, no matter what is known already. Levels 1, 2 and 3 take trainees from the basics of balance and control, all the way to planning and making an independent journey on busier roads.
Contact www.cyclenorth.co.uk
Go-Ride by British Cycling
Go-Ride school clubs are all about getting more young people into cycling. These clubs provide high quality coaching activities, delivered in a traffic-free environment.
The benefits include:
Providing appropriate opportunities for further development and participation for young people
Bringing cycling to a wider range of young people
Helping to develop competition officials for major school events through British Cycling's Cycling Award for Young Volunteers (CAYV)
Optimising the provision of coaching expertise and leadership in cycling at school level
For more information and challenge cards created by School Games, follow this link.
A set of fun, quick and easy activities to support children on their 'learning to ride' journey. A great website to share with parents and to support activities on the playground. There is also a downloadable 'app' so that the activities can be accessed wherever you are!