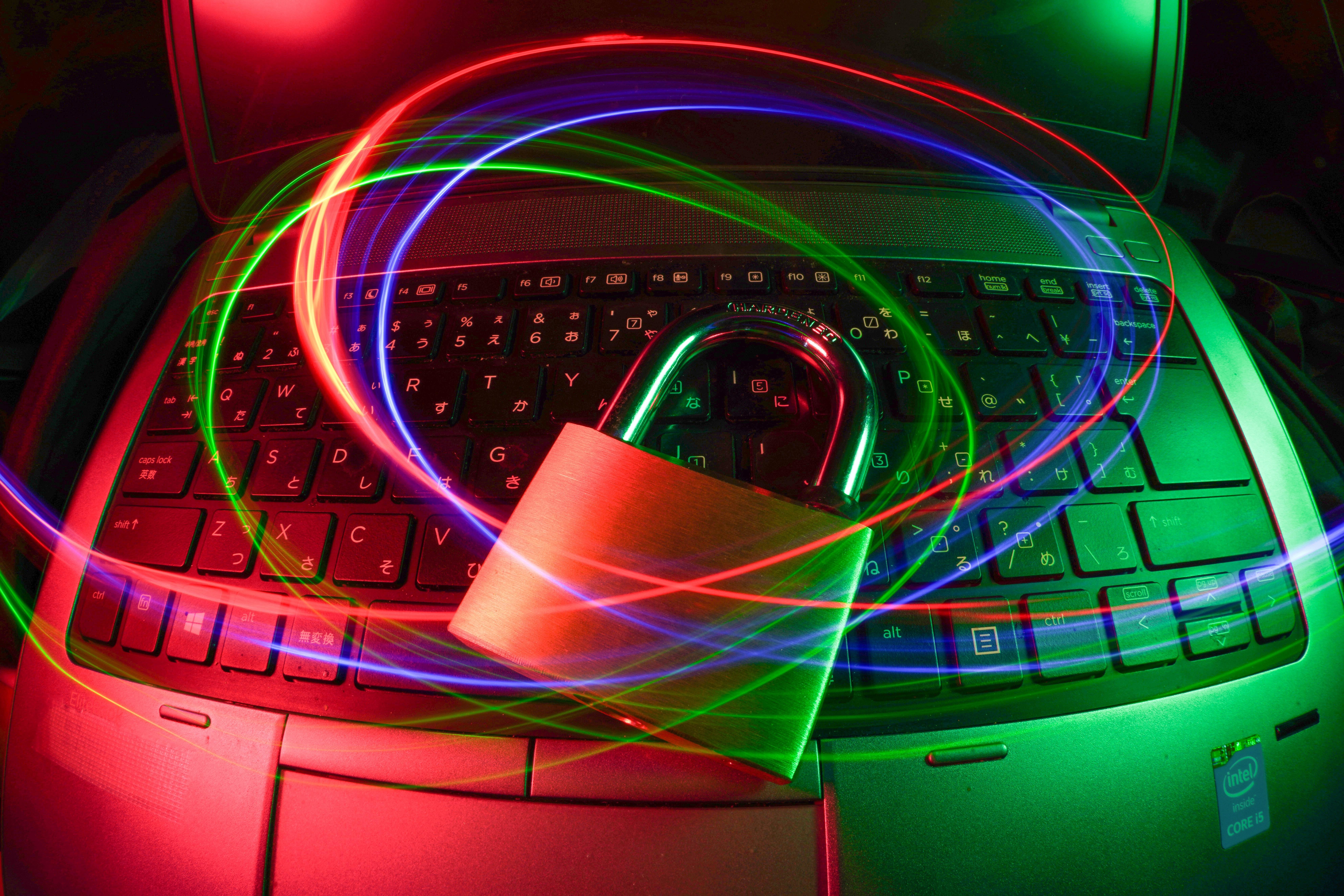 We respect your privacy and are committed to protecting your personal data. This privacy notice will inform you as to how we look after your personal data when you visit our website (regardless of where you visit it from) and tell you about your privacy rights and how the law protects you.
The Leeds City Council Health and Wellbeing Service team collect your information to enable you to browse and purchase resources on the schoolwellbeing.co.uk website. Your contact details will be processed for the following purposes: accessing resources aligned to your membership level, if you have checked the 'receive communication emails' box we may also send you ad hoc information linked to continuing professional development opportunities from the Health and Wellbeing service peritinent to your role in school - we will not pass your details onto third parties or advertise third party products or courses through these e mails.

Leeds City Council are the Data Controller for this information and our legal basis for processing the data is performance of a task carried out in the public interest by Leeds City Council. Your information may be shared with relevant providers to enable them to deliver the service to you.
Pol Ed subscriptions are managed by West Yorkshire Police. If you sign up for Pol-Ed subscription your information will be passed on to West Yorkshire Police who will act as the Data Controller for these subscriptions.
The reasons we use your data:
User Identification to provide access to a paid for service
Billing details
Service delivery
Why we are allowed to use your data:
Legal obligation or public task under various UK laws including but not limited to:
Processing is necessary for the performance of a contract.
Processing is necessary for the performance of a public task.
Who we can share your data with
Public Health, partner local authorities as appropriate to your school.
Internal services. For example: finance, children's and families.

Should you wish not to provide this information or cancel your membership, you will not have access to the locked down resources on School Wellbeing, but you will still be able to access all the public content.

Your personal data will be retained for as long as necessary for business purposes or inline with the Leeds City Council's retention and disposal policy.

You have the right to cancel your School Wellbeing membership at any time by contacting us at: schoolwellbeing@leeds.gov.uk

Further information about how we process your information can be found on the Council's privacy notice. This includes contact information for the Council's Data Protection Officer, details of your rights and how you can exercise them. This is available on our website: https://www.leeds.gov.uk/privacy-statement/privacy-notice.