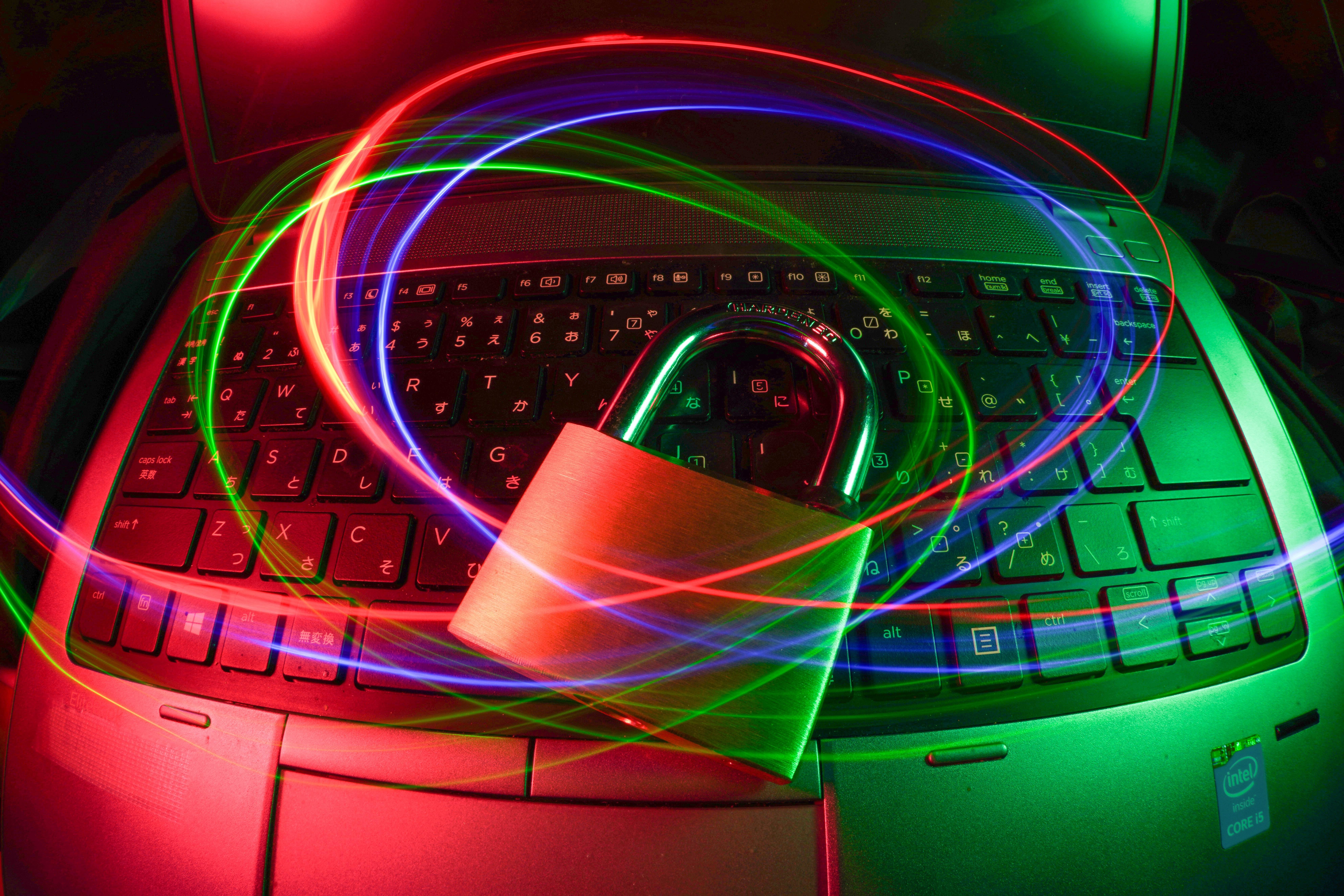 We respect your privacy and are committed to protecting your personal data. This privacy notice will inform you as to how we look after your personal data when you visit our website (regardless of where you visit it from) and tell you about your privacy rights and how the law protects you.
The Leeds City Council Health and Wellbeing Service team collect your information to enable you to browse and purchase resources on the schoolwellbeing.co.uk webiste. Your contact details will be processed for the following purposes: acessing resources aligned to your membership level, if you have checked the 'recieve communication emails' box we may also send you adhoc information linked to continuing professional development opportunities from the Health and Wellbeing service peritnent to your role in school - we will not pass your details onto third parites or advertise third party products or courses thorugh these e mails.

Leeds City Council are the Data Controller for this information and our legal basis for processing the data is performance of a task carried out in the public interest by Leeds City Council. Your information may be shared with relevant providers to enable them to deliver the service to you. If you sign up for Pol-Ed subscription your information will be passed on to West Yorkshire Police who will act as the Data Controller for these subscriptions.

Should you wish not to provide this information or cancel your membership, you will not have access to the locked down resources on School Wellbeing, but you will still be able to access all the public content.

MY Team Ltd (Optimised) host and process School Wellbeing on behalf of Leeds City Council. As processors we have ensured that the necessary data protection safeguards are in place, pursuant to the requirements of the Data Protection Act 2018 and General Data Protection Regulation.

Your personal data will be retained for 7 Years in line with the provisions of our retention schedule.

You have the right to cancel your School Wellbeing membership at any time by contacting us at: schoolwellbeing@leeds.gov.uk

Further information about how we process your information can be found on the Council's privacy notice. This includes contact information for the Council's Data Protection Officer, details of your rights and how you can exercise them. This is available on our website: https://www.leeds.gov.uk/privacy-statement/privacy-notice.
| Cookie name | Created by | Expiry (days) | Purpose | Category |
| --- | --- | --- | --- | --- |
| cookies-allowed | schoolwellbeing.co.uk | 365 | Used to store cookie consent and the categories that have been opted in. | Preferences |
| _gid | .schoolwellbeing.co.uk | 1 | Registers a unique ID that is used to generate statistical data on how the user uses the web site. | Statistics |
| _gat | .schoolwellbeing.co.uk | Session | Used by Google Analytics to throttle the request rate. | Statistics |
| _ga | .schoolwellbeing.co.uk | 730 | Registers a unique ID that is used to generate statistical data on how the user uses the web site. | Statistics |
| _gat_gtag_UA_<ID> | .schoolwellbeing.co.uk | Session | Used by Google Analytics. | Statistics |
| __school_wellbeing2021_session | schoolwellbeing.co.uk | Session | Preserves users states across page requests and helps prevent CSRF attacks. | Necessary |