We do not directly work with parents/ carers or pupils, but you may find some of the 'useful links' on each page of this website of benefit.
If you are in Leeds and need support the following links may be of help:
MindMate - Emotional wellbeing and mental health;
Family Information Service Leeds;
The Leeds Freedom Families - a supportive network for close family (and friends) of the LGBT+ community. By creating a non-judgemental safe space they encourage open dialogue to assist in the acceptance stage of family supporting their children in coming out as LGBT+, along with identifying opportunities to be champions for the community. They provide a forum to seek peer support, a network to enable parent/ families to meet up to share experiences and support each other as well as opportunities for you to make a difference by becoming a community champion.
Leeds Cancer Awareness Project (www.leedscancer.com) work across Leeds to raise awareness for early signs and symptoms, self-checking, NHS screening services and the importance of early detection. They focus on breast, lung, bowel, prostate & cervical cancer. The team offer a range of training sessions as well as informal awareness sessions.
HENRY parent programmes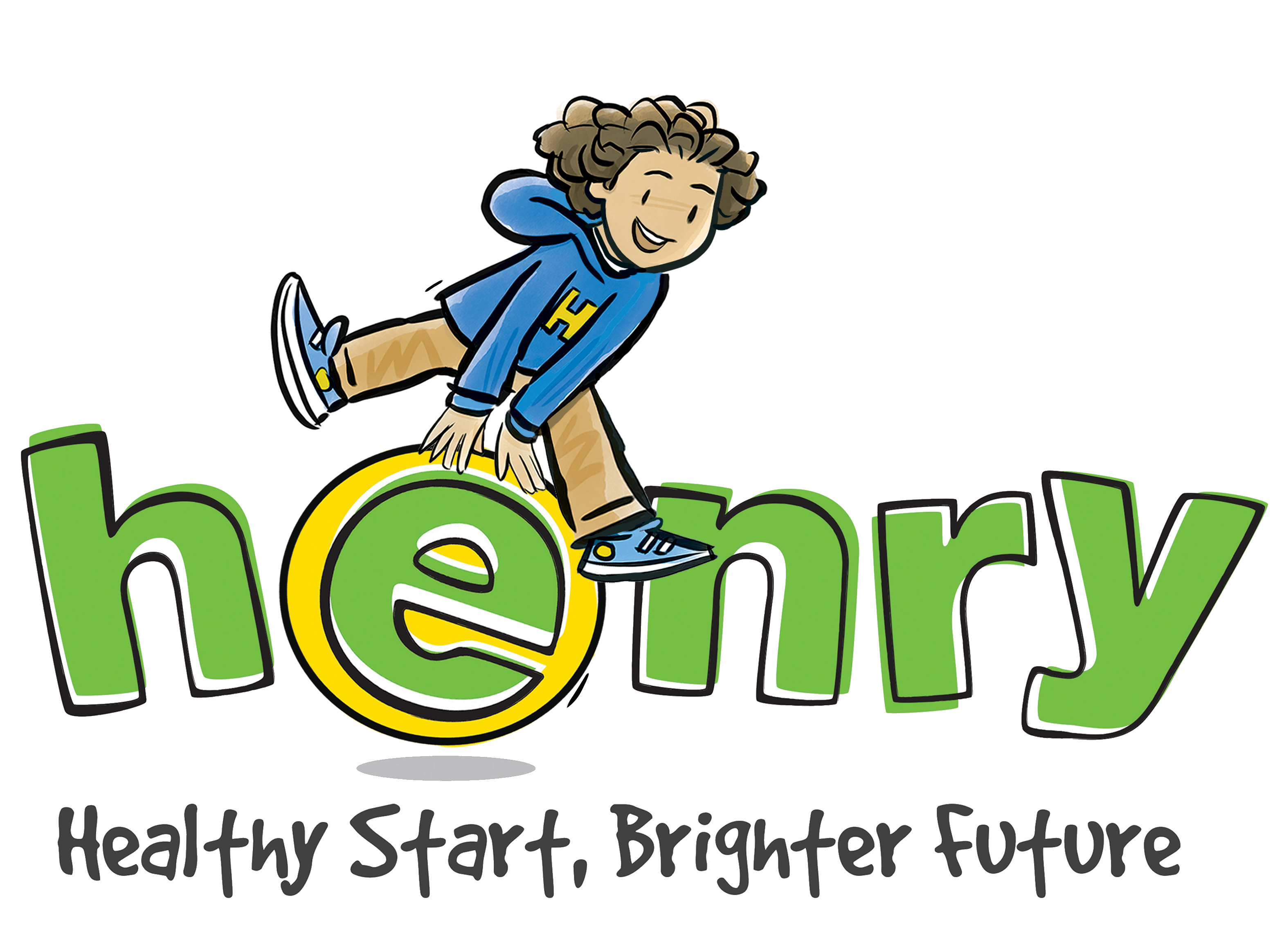 Visit our HENRY parents page and to find out more about how HENRY parent programmes could help your families be healthier and happier. Schools can also share this page with their parents/cares or add a link to their own school website.
The HENRY 5-12 programme is an 8 week course delivered by local HENRY facilitators for up to 12 parents. Programmes focus on building your confidence and strengths as a parent, and explores key themes such as; emotional well-being, whole family lifestyle habits, mealtimes, TV, sleep, food, parenting and physical activity.
Please visit the HENRY parents page to find out more and see if there is a programme running near you.
Money Information Centre (MIC): Do you need debt or money advice? Useful numbers for key services in Leeds
Do you need energy or utility bill advice? Useful numbers for key services in Leeds, offering free, confidential and impartial advice on energy bills and utilities
Other helpful sites for parents:
Young Minds the UK's leading charity committed to improving the emotional wellbeing and mental health of children and young people and empowering their parents and carers. You can find a confidential parents helpline, and help and guidance for children & young people.
Childline offers free and confidential phone and online support lines to children and young people in need. They also offer online counselling via their website.
Young Stonewall is the site for all young people to find out about issues affecting lesbian, gay and bisexual people at home, at work and at school.
Barnardo's services work with children and young people who have mental health difficulties. They run centres where children and young people can come and they make sure that they have a worker they can trust and who they can talk to. They help them build their confidence and to address the root of their difficulties. They also work with their parents, making sure that parents feel supported. And they stay in close touch with other professionals.
Anti-Bullying Alliance Are you worried about your child being bullied? We have a wealth of tools and guidance on our website for parents & carers including guides and free courses.
Asthma Asthma support for parents/carers.
Asthma and Children: from getting diagnosed to other parent's stories. This site has all the advice and support to help your child stay well with their asthma.
Safer Sleep: advice and guidance for parents/carers
Leeds School Uniform Exchange - Leeds School Uniform Exchange (leedsuniformexchange.org.uk) Parents/carers are able to search the map to find a distribution centre for good quality free school uniforms. The website also provides locations where uniforms can be donated.
Coping with self-harm, guide for parents and carers This guide has been developed from conversations with parents and carers of young people experiencing difficult times. It is aimed at helping parents, carers, other family members and friends cope when a young person is self-harming.
NSPCC is offering a free direct intervention to Mothers and their children who have experienced Domestic Abuse. DART (Domestic Abuse Recovering Together) is an evidenced based, 10-week programme for Mother's and their children who have lived with domestic abuse.
The group helps strengthen the mother and child relationship following domestic abuse. The Mother and child will have opportunity to complete joint activities and have the opportunity to work separately with their peers.
We'll help women and children:
Understand what domestic abuse is
Learn how to talk about domestic abuse
Express their feelings in healthy ways
Know they are not to blame
Identify protection strategies
Build their confidence and self-esteem.
Children must be aged between 7-14 years old.
The perpetrator of domestic abuse must not be living within the family home and must no longer be in a relationship with the mother. This is because it's important that mothers and their children feel safe enough to take part in the programme. The child may still be having contact with their father.
The programme works with the Mother and one child from the family at a time. If there is more than one child within the family, the Mother would be given the opportunity to work through the programme again, at a later stage with the other children
DART may not be appropriate if:
* Issues such as mental health/substance misuse are not managed and likely to impact on the maternal/child capacity to participate in group.
* Other forms of abuse that are unresolved
Please click for the professional, parental and child leaflets.
In order to make a referral to this service, we require verbal consent from the Mother. Please phone the Yorkshire, Humber and North East Regional Hub on 01274 381440, to speak to a duty worker.
Money Information Centre: Free, confidential and impartial money advice in Leeds