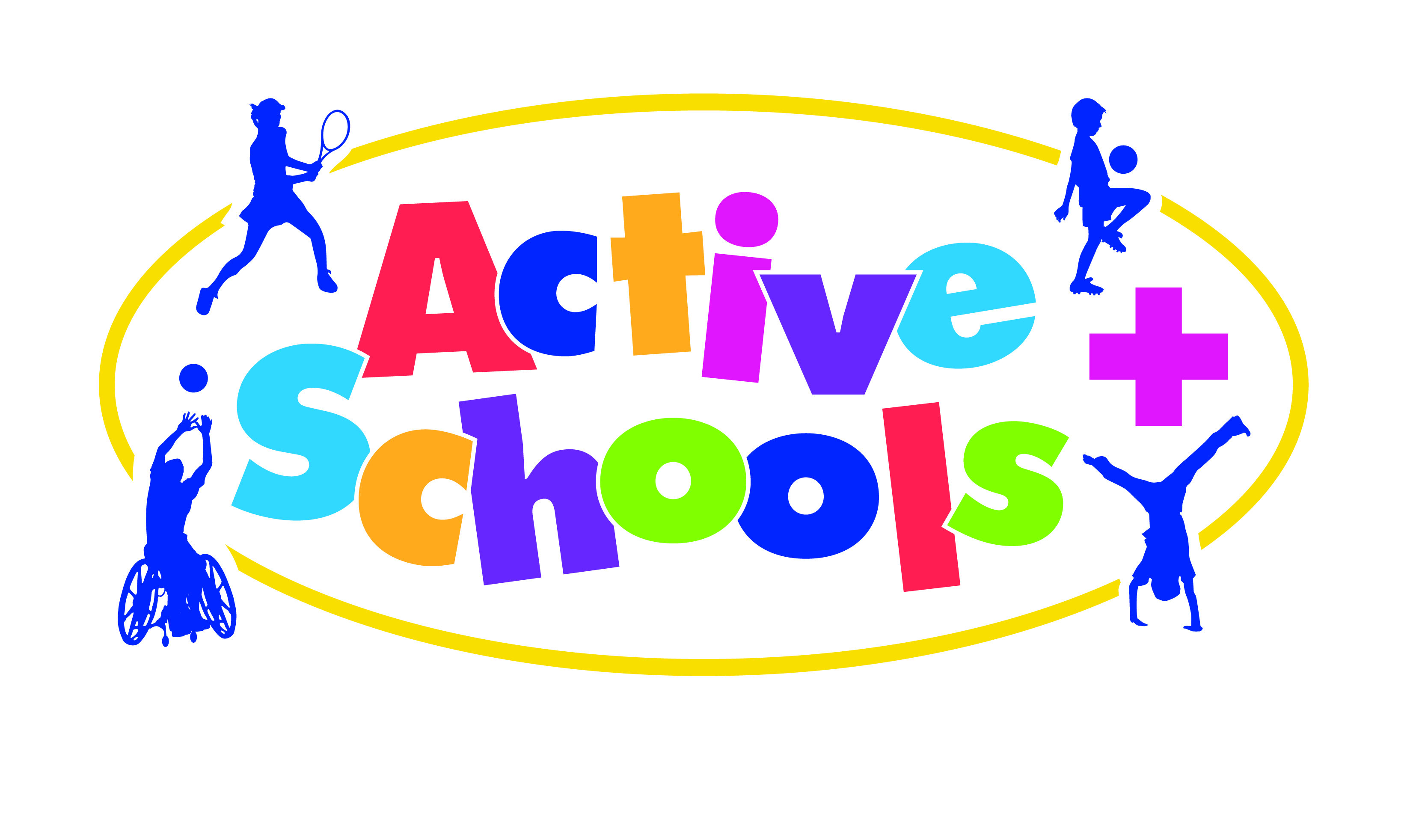 Working with primary schools to support high quality Physical Activity, PE and Sport.
Why is Physical Education, Physical Activity and School Sport so important?
Physical education, physical activity and school sport help children and young people to develop the knowledge, skills and attributes they need to engage in healthy lifestyle choices.
Physical activity not only improves levels of health and well-being for pupils but has been proven to have a positive impact on academic achievement, cognitive functioning, behaviour, concentration, self-esteem and attendance.
Our aim:
Working with partners to promote and develop a sustainable system for PE, sport and physical activity that enriches the lives of all children and young people.
What we offer:
We are an advisory and support service, based in Leeds, working with local primary schools. We deliver high quality professional development and offer bespoke support for schools and settings.
We work collaboratively with schools to ensure children receive quality opportunities through fun participation events and festivals.
We can support you with planning and evaluating your Sports Premium funding.
Pupil leadership development through our 'Mini Sports Leader Award'
KS2 Physical activity assembly – the benefits of physical activity and guidelines for young people.
Resources to support cross curricular learning through physical activity.
Online self- auditing tool to reflect on current provision and help action plan - Complete the School Health Check Physical Activity strand on the Healthy Schools website
Policy support
We work with a large range of local, regional and national partners to provide opportunities for all schools and all pupils. For more information about this service please visit Leeds For Learning