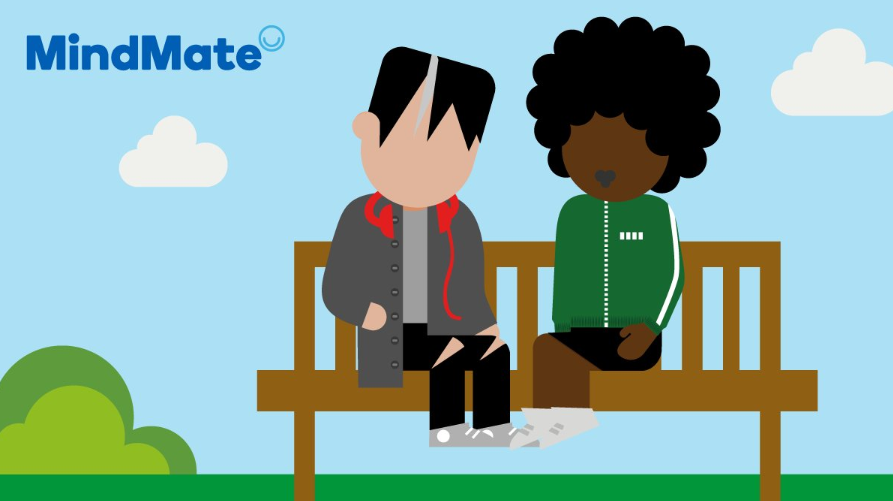 MindMate Champions & MindMate Lessons
MindMate Champions is an evidence-based self-evaluation, action planning and recognition programme for Leeds Nurseries, Children's Centres, Schools, SILCs and Colleges, and is part of the prevention element of Future in Mind Leeds Strategy. We want to support you in creating spaces where all children and young people feel safe to talk about how they feel, and staff feel confident that they can respond and signpost effectively. MindMate Champions is designed to promote best practise in SEMH provision, provide a hub of multi-media resources and give settings a forum to connect and learn from one another. Within the website you'll find MindMate Lessons, a modern Social, Emotional and Mental Health curriculum for Key Stage 1-4.
Impact:
Launched in 2016, MindMate Champions engaged with 95% of all Leeds Schools and 100% of Leeds Children's Centres, with over 150 settings validating as MindMate Friendly;
We relaunched our website in July 2020 and had over 150 registrations in two days, demonstrating the increasing need for strong SEMH provision and a focus on prevention.
Offer:
Access to the SEMH section of the Healthy Schools School Health Check and action planning tool;
Support visit with a consultant and a half day validation visit;
MindMate Friendly award and opportunity to become a MindMate Champion setting;
Access to MindMate Lessons: an emotional literacy and mental health curriculum for KS1 – 4.
Find out more about MindMate Champions and MindMate Lessons by visiting our website,
School MindMate Ambassadors
The School MindMate Ambassador Tookit provides comprehensive guidance and resources that encourage and empower pupils to take a proactive role in improving social, emotional and mental health within their schools. School MindMate Ambassadors will become role models and advocates who champion positive attitudes and behaviours and will lead by example and help to improve the social, emotional and mental health and wellbeing of the whole school.
Want more information on MindMate Champions, MindMate Lessons or School MindMate Ambassadors? Contact us for more information. Or order a copy via our Leeds for Learning website.
Find out more about the School MindMate Programme from our pionneer schools:
Harehills Primary:
Lawnswood Secondary School: