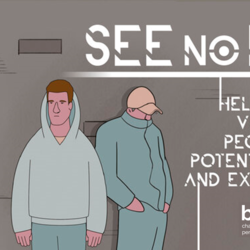 23 May 2022
Free safeguarding education resource: See No Evil
A new short video developed by Cass Productions in collaboration with Blue Apple Theatre with the Hampshire Police Crime Commissioner and Hampshire County Council aims to alert people to the exploitation risk of vulnerable adults whose accommodation can be used by unscrupulous drugs gangs in a process known as 'cuckoo-ing'. The video and accompanying educational resources were developed with the Hampshire police and they are now being freely distributed across the UK, among all sectors with a connection to vulnerable adults.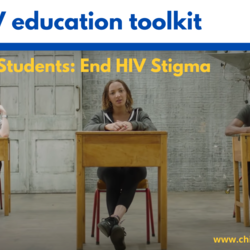 31 March 2022
New education toolkit to empower students to become the generation that ends HIV stigma
A new resource called 'Empowering Students: End HIV Stigma' was officially launched at an event at Parliament on 23 March 2022, organised by UK charity CHIVA and hosted by the All-Party Parliamentary Group on HIV and AIDS.
The new toolkit, developed by young people living with HIV, will enable teachers to educate young people with the facts about HIV in an engaging way and inspire them to become the generation that ends HIV stigma.