The Leeds Free School Meals Toolkit
THE LEEDS
FREE SCHOOL MEAL TOOLKIT
This resource is a complete guide to free school meals for schools in Leeds and those who work with families, children and young people. It will aim to remove hunger as a barrier to learning by helping more children and young people access a balanced meal while in education.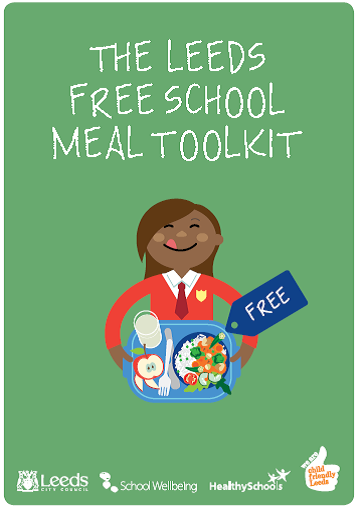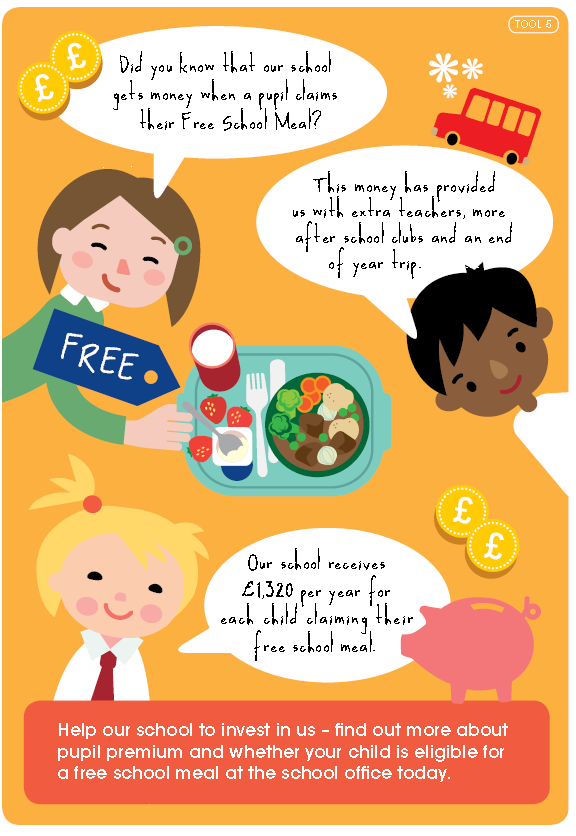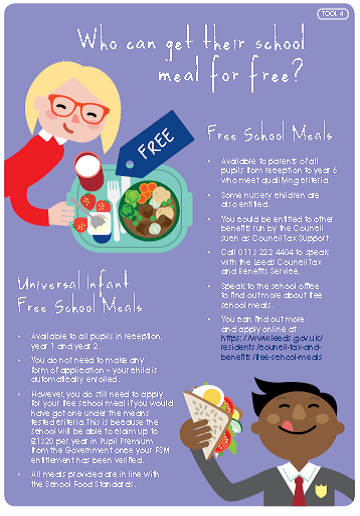 The toolkit includes essential and up to date information on:
FSM,
Universal credit,
Pupil premium,
Eligibility,
How to claim,
FSM for nursery & sixth form/college pupils,
Milk,
The FSM supplementary grant,
School trips and a step-by-step guide to maximising take up.
The toolkit also provides 36 practical resources to support schools and frontline practitioners, such as posters, letter templates, a staff training session, pupil and parent consultation forms, text message templates, surveys, leaflets and lesson plans.

This resource is only available at £30 for Leeds schools but can be ordered on request for £99 for schools outside the authority.
Theme: Healthy Eating
Type: Campaign
Cohort: Early Years, KS1, KS2, KS3, KS4, KS5, Primary, Secondary
Audience: Teachers, Parents, Governors
Price: £40.00
Download Document Preview
View All