Auditing the Work of a Teenage Pregnancy Midwife - Barking, Havering & Redbridge
In 2017, a retrospective audit of the Barking, Havering & Redbridge teenage pregnancy service was carried out.
The audit aimed to benchmark the service against NICE guidelines[1] and to compare outcomes with those reported for teenagers nationally[2]
The audit analysed data from 50 young women consecutively cared for between May 2015 and August 2016.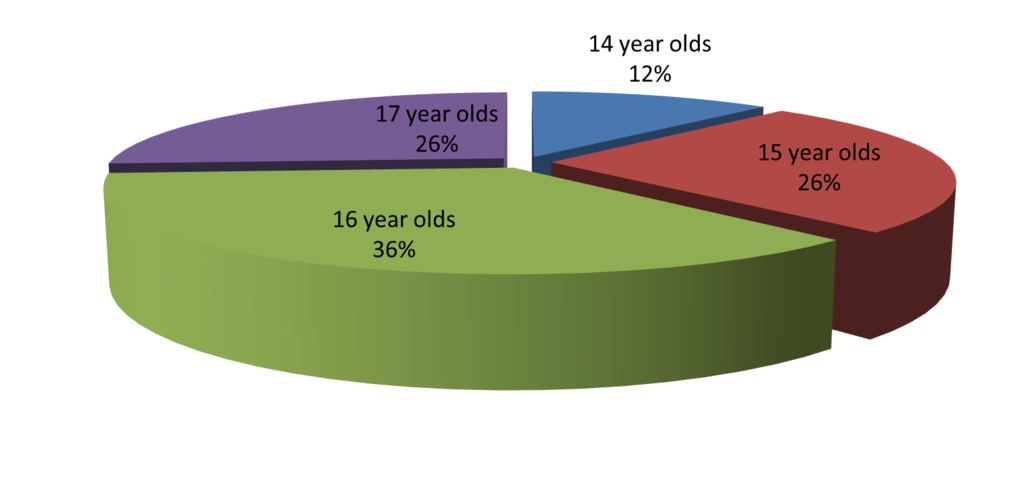 Demographics and social risk factors
93% of the pregnancies were unplanned
22% booked at between 13-20 weeks gestation and 30% booked at over 20 weeks
66% did not attend at least one appointment
32% of the young women disclosed domestic abuse
24% disclosed sexual abuse
10% disclosed child sexual exploitation
24% disclosed self-harm
32% admitted to drug use
64% admitted to smoking
24% of the mothers were accommodated by social care or had been in the past.
82% had some safeguarding input for their babies: 24% of the babies were put on a Child in Need plan, 26% on a Child Protection plan & 32% were assessed and the cases closed.
Outcomes
The outcomes were positive, compared with national statistics:
Low birthweight – 2% , compared with 8.4% national rate for teenagers
Caesarean – 6%, compared with 11.3% national rate for teenager
[1] Pregnancy and complex social factors: a model for service provision for pregnant women with complex social factors. NICE clinical guideline 110, 2010
[2] Public Health England, Department of Health, Royal College of Midwives. Getting maternity services right for pregnant teenagers and young fathers. A practical guide for midwives, doctors, maternity support workers and receptionists. 3rd edition, 2015
Theme: Support & Prevention Service
Type: Curriculum/Teaching
Cohort: Early Years
Audience: Parents
Price: FREE
Download Resources
View All