Packed Lunch Guidance and Toolkit
The Packed Lunch Guidance and Toolkit
This resources contain over 30 practical tools to help you really make a difference to the quality of packed lunches at your school including: a policy template and example policy, surveys, lesson plans, assemblies, a parents meeting, reminder cards, menu ideas, posters, leaflets, letter templates, a step-by-step guide to implement a successful new policy or guidance and much more.
The resource pack includes a copy of the guidance and toolkit in high gloss print and on a CD. The CD also contains four PowerPoints and a professionally photographed 3 week low-cost, healthy packed lunch menu.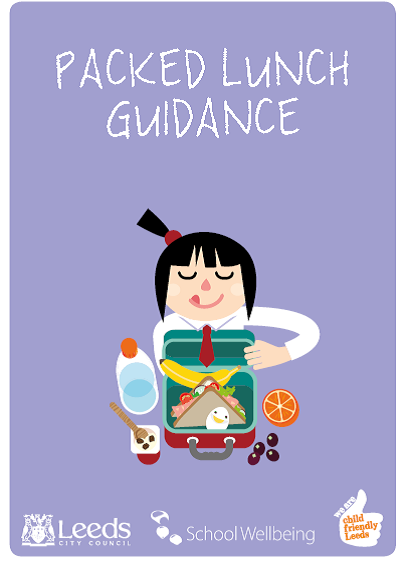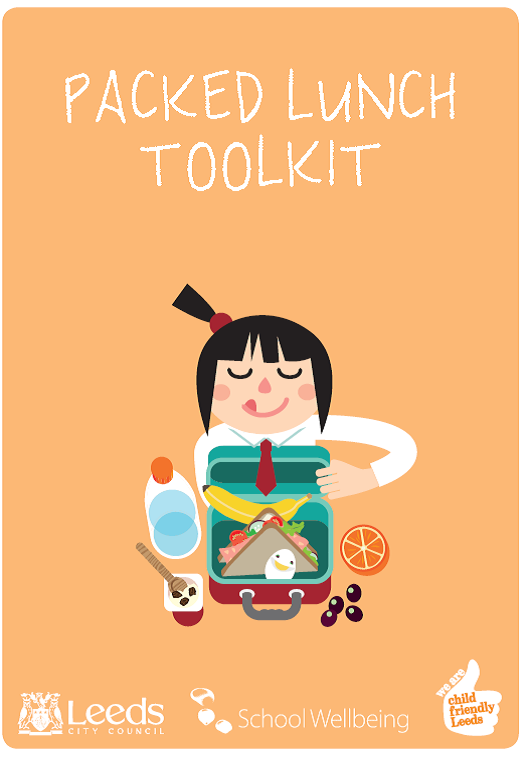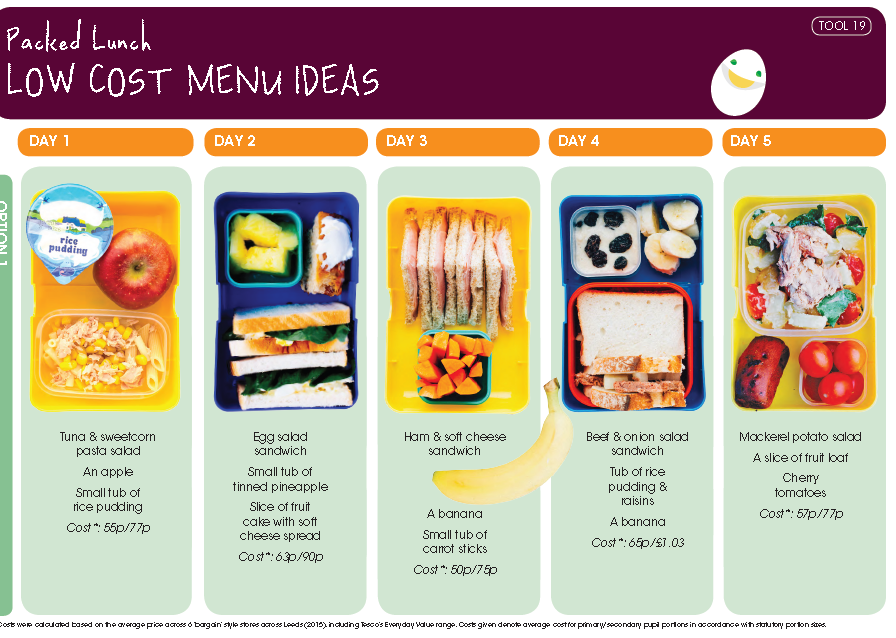 * This resource pack is available at a reduced cost for schools from Leeds or who attend relevant training. For more information please contact Siobhan.O'Mahony@Leeds.gov.uk.
Theme: Healthy Eating
Type: Policies
Cohort: Early Years, Primary, Secondary
Audience: Teachers, Parents, Governors
Price: £150.00
Download Document Preview
View All