School Food Ambassadors Guidance and Toolkit
School Food Ambassadors
The School Food Ambassadors' (SFA) model is all about encouraging pupils to take a proactive role in their school's food provision to help improve quality, increase uptake of school meals and enhance the dining experience and school food beyond lunch times.

This resouce pack contains both the guidance and toolkit in a high gloss print and electronic versions downloadable at point of purchase.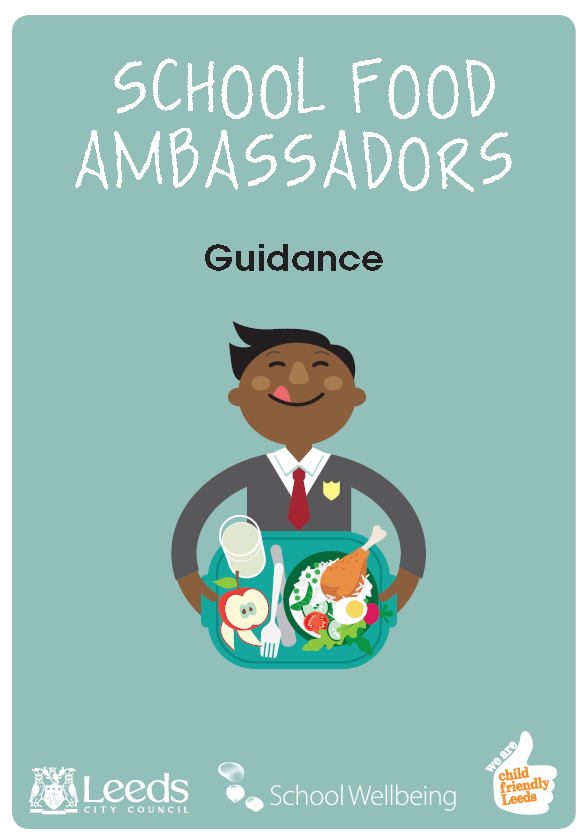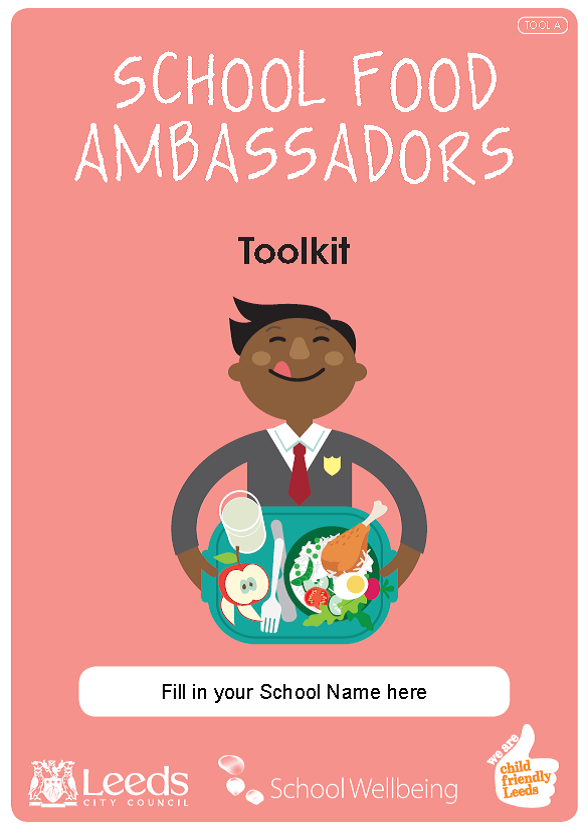 The resources features over 30 practical resources including session plans and worksheets for pupils and teachers. Both resources are presented in a unique, child-friendly design and offer practical information that is aligned to the School Food Plan. The model can also be used an effective way to demonstrate compliance with the School Food Standards.
* Schools from Leeds or those who attend relevant training can access the resources at a reduced cost. For more information on the School Food Ambassadors model or to access training or support please contact Siobhan.O'Mahony@leeds.gov.uk.
Click here to downlaod an order form
Theme: Healthy Eating
Type: Curriculum/Teaching
Cohort: Early Years, KS1, KS2, KS3, KS4, KS5, Primary, Secondary
Audience: Teachers, Parents, Governors
Price: £150.00
View All