Welcome to the Participation theme page. You can access a whole range of resources relating to pupil voice and pupil participation in your school.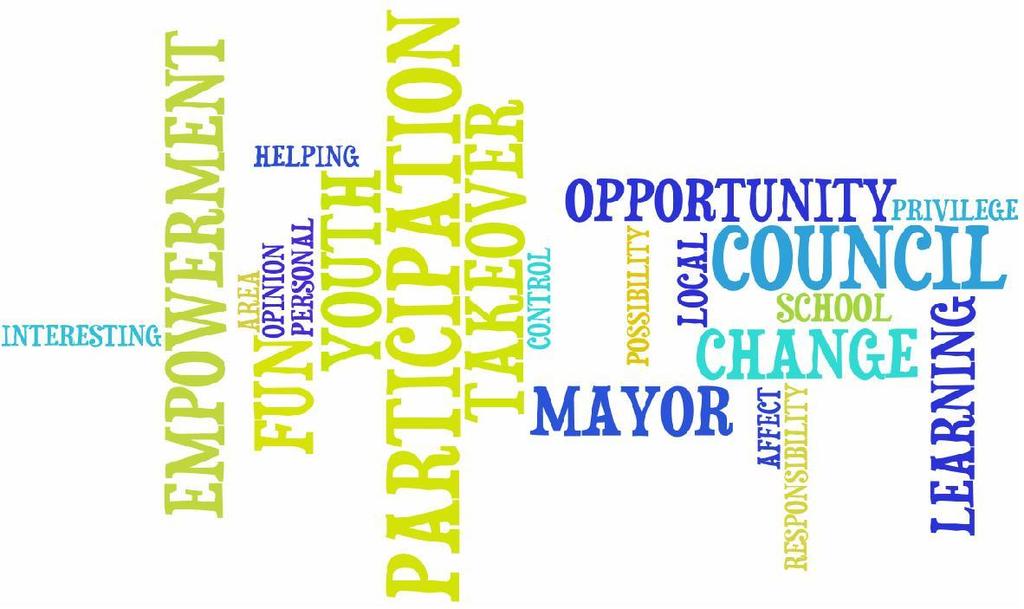 Please visit the resource shop to download resources, toolkits, case studies and training packs relating to;
School councils
Involving pupils in recruitment and selection
Involving pupils in teaching and learning
Involving governors with pupil voice
National Takeover Day
Children's Mayor Programme
We also have a news section which we update regularly detailing the latest national developments around pupil voice. Finally - make sure you check out our Web Links as we have signposted some of our favourate sites in the field of pupil voice.
Do you fancy taking your school council to visit the Houses of Parliament?
The Centre, which is situated at the North End of Victoria Tower Gardens, is a world-class education facility that inspires and connects young people with Parliament and democracy. It is a dynamic, stimulating environment, distinct from the school environment. It makes use of creative and immersive technology to create a unique learning experience that generates a sense of anticipation in groups entering the space, and from which groups depart feeling inspired and excited about their Parliament.
The booking line is now open for schools to visit the Parliamentary Education Centre. Click here to book your visit. All visits and resources are free of charge.
The Parliament Education Service website contains many great resources for teaching about citizenship and democracy.