We recognise the importance of physical activity and are delighted to offer a comprehensive programme of Continuing Professional Development supporting schools to deliver great opportunities for their pupils to be physically active throughout the school day.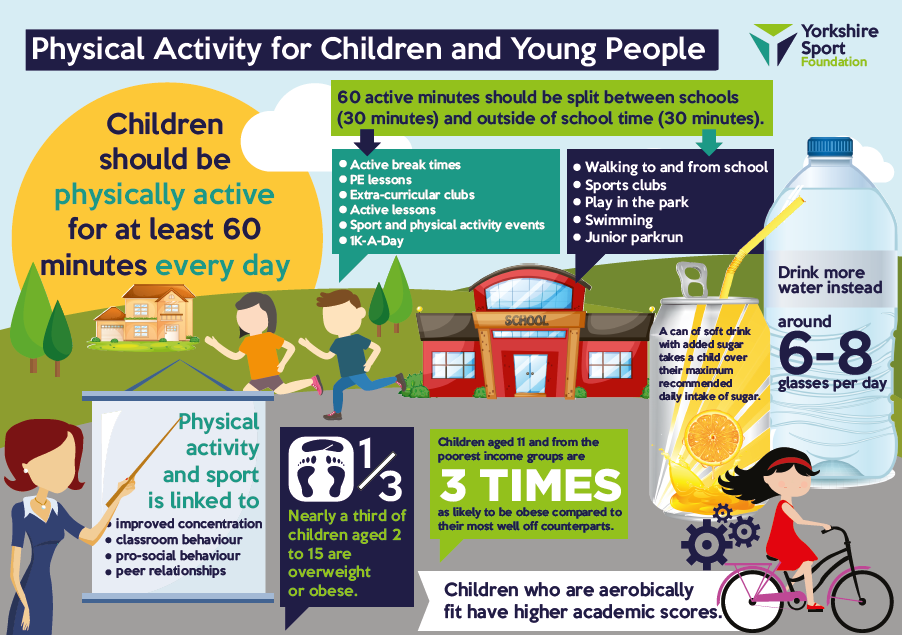 The importance of physical activity from birth onwards has never had such a high profile. 2011 saw the publication of physical activity guidelines for 0-5 years and for 5-18 year olds. Physical Activity Guidelines
Schools need to ensure that pupils are provided with a range of opportunities to be physically active throughout the school day. A report on physical activity Start Active Stay Active highlights the import role physical activity plays in the prevention of chronic disease, the promotion of mental health and well-being and the cost of inactivity. Whilst Public Health England have produced a report highlighting the link between pupil health & wellbeing and attainment. View report here
Our training programme and range of advisor support will help your school to maximise participation in physical activity while supporting the whole child.
Change4Life
Change4Life aims to help families improve their diet, exercise and attitude to good health, see the Change4Life website for Get Going Ideas for children and families.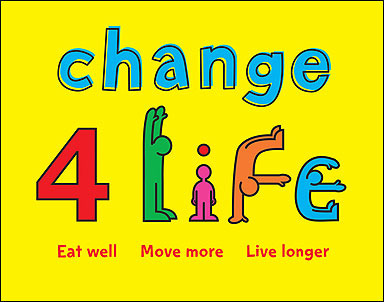 These days, 'modern life' can mean that we're a lot less active. With so many opportunities to watch TV or play computer games, and with so much convenience and fast food available, we don't move about as much, or eat as well as we used to.
Sign up here to receive a FREE healthy snacking pack and get money-off vouchers and stickers for the kids. Joining Change4Life also means you will receive emails including healthy eating tips, tasty recipes, fun activities for kids, offers and lots more!
GoNoodle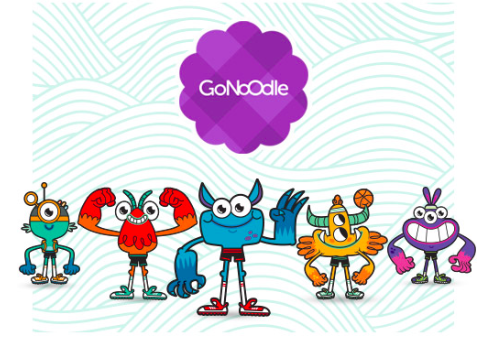 GoNoodle helps teachers and parents get kids moving with short interactive activities. Desk-side movement helps kids achieve more by keeping them engaged and motivated throughout the day.
Key Features:
Free: Any teacher, anywhere, can create a free GoNoodle account and start using movement activities right away.
Research-based Activities: Using exercise science and cutting-edge research, we've designed all of GoNoodle's activities to be healthy for the body, engaging for the attention, and beneficial to the brain in specific ways.
Fast: Transition from listless to engaged in minutes. GoNoodle takes no time to setup, has content of a variety of lengths (from 1 minute to 20 minutes), and just requires you to press play.
This Girl Can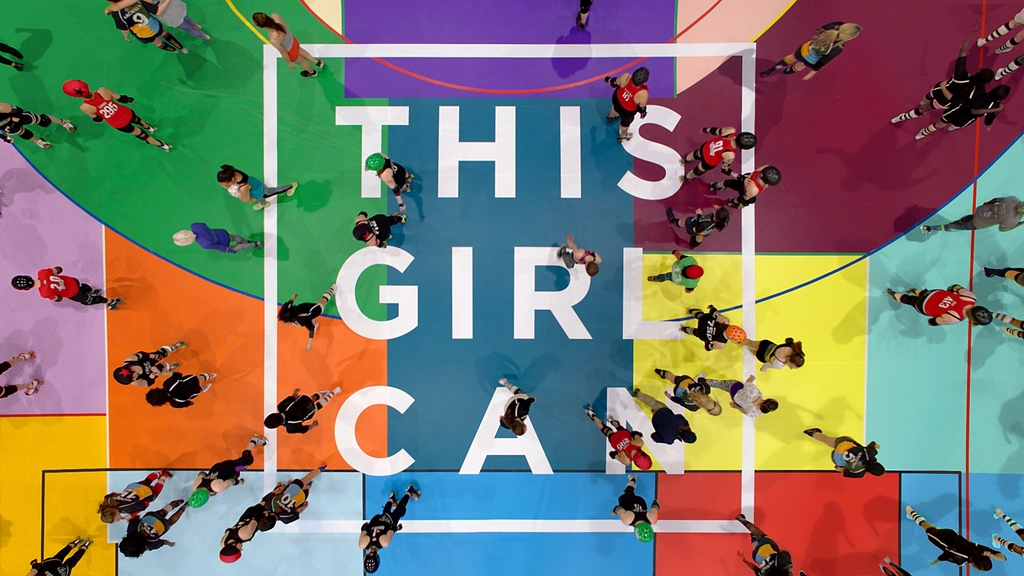 This Girl Can is a national campaign led by Sport England, with key activities in each of England's eight Core Cities (economically largest outside of London). You can read more about the National Campaign here This Girl Can
Leeds is one of the eight Core Cities, and has its own This Girl Can identity: Leeds Girls Can. Take a look at their: Website, Twitter and Facebook.
British Heart Foundation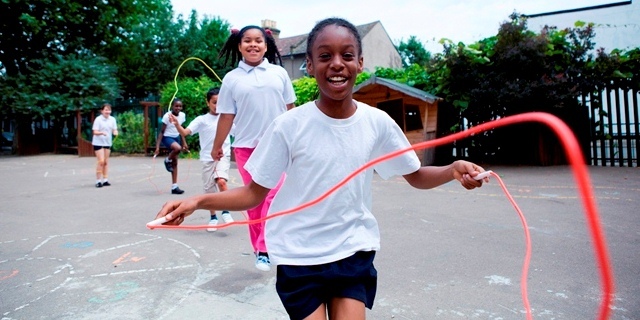 The British Heart Foundation also provide educational resources and ideas to help your school. Visit their website.
Promoting these campaigns and using their resources will help encourage inactive children and families to be more active. BHF Activity statistics
School Games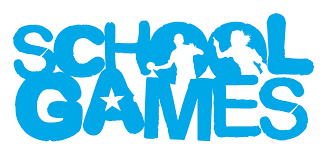 The School Games, which is funded by Sport England and delivered by the Youth Sport Trust, is a government led programme designed to deliver competitive school sport to all young people.
A network of School Games Organisers (SGOs) and Local Organising Committees (LOCs) have worked alongside the Youth Sport Trust in delivering three distinct levels of competition since the Games' inception in 2010 - ranging from intra - inter school activity, in addition to the National Finals, which is supported by National Governing Bodies.
This network currently services in excess of 20,000 registered schools who compete across School Games' competitions.