MindMate Champions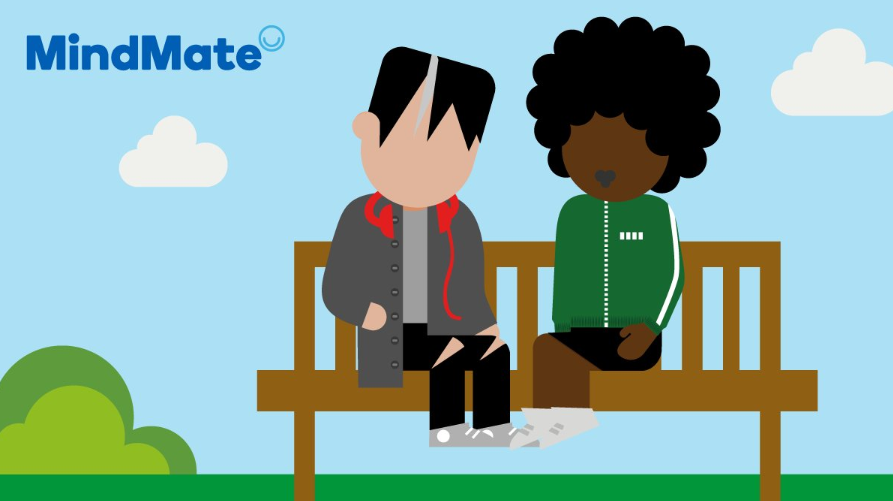 MindMate Champions is designed to promote and develop evidence-based best practice for Social, Emotional & Mental Health (SEMH) skills and provision in universal settings.
The programme was funded by Leeds Clinical Commissioning Groups (CCGs) and is delivered by Health and Wellbeing Service.
The programme provides:
· Access to the SEMH section of the Healthy Schools School Health Check and action planning tool
· Support visits and a validation visit.
· MindMate Friendly award and opportunity to become a MindMate Champion setting.
· Access to MindMate Lessons: an emotional literacy and mental health curriculum for KS1 – 4.
Each setting will have named advisor to be a point of contact. Please click here for flow charts visualising the steps within the programme.
Supporting resources:
MindMate Champions Bulletins:
We recommend that, with all video content linked within the bulletins, staff watch the videos in their entirety to check they are happy with the content before they show them in school. Content warnings can usually be found in the description of the youtube video.
MindMate Lessons:
MindMate Lessons from Thompson Brand Partners on Vimeo.
Children and Young People told us they wanted to learn more about their mental health before they had issues, so we created MindMate Lessons, a modern Social, Emotional and Mental Health curriculum for Key Stage 1-4 to help them do just that.
MindMate Lessons have been written by a range of teachers, mental health professionals and consultants in partnership with other relevant services and groups. They are designed to fit into your PSHE curriculum, in a modern, engaging and evidence based manner as part of the MindMate Champions whole school approach.
They have been designed with as much thought for ease of use for school staff as for teaching essential skills to pupils. Everything can be accessed online so you can filter for year group, download the PowerPoint lessons, lesson plans and resources all in one place.
You can also leave your thoughts, review and requests for us. We'd love to hear from you and any good ideas for improvements you might have. We will continuously add additions, improvements and amendments so please check back regularly for latest versions.
Find out more about MindMate Champions and MindMate Lessons by visiting our website.