Meet our SGOs!
There are more than 450 School Games Organisers (SGOs) who work across the country to support schools in their local area. SGOs have several key roles: to coordinate appropriate competitive opportunities for all young people from Key Stage 2-4, to recruit, train and deploy a suitable workforce and to support the development of club opportunities for all young people.
Click on your SGO picture to find entry forms to upcoming events.
For City Wide events click on the Leeds City Picture.
Dan Hardy - Leeds North East and East
City wide events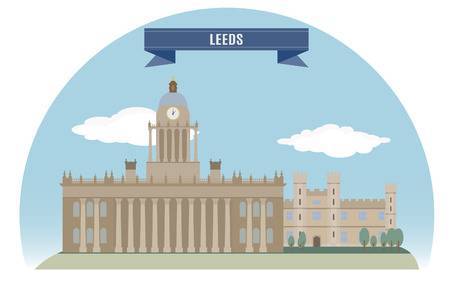 Competition Rule Books
The rule books for all competitions and events that occur within Leeds can be accessed below. These documents include general rules and regulations, number of participants, age categories and staffing.
Primary School Comepetition Rule Book
Secondary School Competition Rule Book