Educate and Celebrate
Educate & Celebrate is a UK based charity with the vision 'Making schools and organisations LGBT+Friendly' that stands for lesbian, gay, bisexual and trans. For information, resources and model policies to support schools to become LGBT inclusive click here.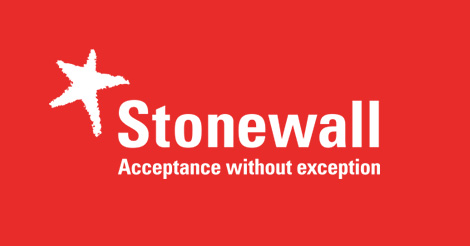 Stonewall
Stonewall is a lesbian, gay, bisexual and transgender rights charity in the United Kingdom. For free resources to tackle homophobic, biphobic and transphobic bullying in education environments and help create more inclusive spaces click here.
LGBT History Month
https://lgbthistorymonth.org.uk/
The overall aim of LGBT History month is to promote equality and diversity for the benefit of the public.
This is done by:
Increasing the visibility of lesbian, gay, bisexual and transgender ("LGBT") people, their history, lives and their experiences in the curriculum and culture of educational and other institutions, and the wider community;
Raising awareness and advancing education on matters affecting the LGBT community;
Working to make educational and other institutions safe spaces for all LGBT communities; and
Promoting the welfare of LGBT people, by ensuring that the education system recognises and enables LGBT people to achieve their full potential, so they contribute fully to society and lead fulfilled lives, thus benefiting society as a whole.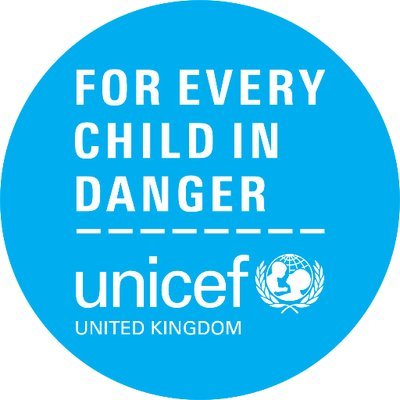 Unicef – In Search of Safety
This resource aims to allow teachers to help their students – primary (age seven upwards) and secondary – make sense of the current refugee and migrant crisis in Europe, within a children's rights framework. A range of films, images and information is provided to help you explore this topic with children and to bring the activities in this resource to life. For more information click here.
Christian Aid
Christian Aid. Follow this link to access easy to use assemblies and classroom activities/games which encourage pupils to engage with world issues and reflect on their role as citizens. For more information click here.
UNICEF
UNICEF. This site provides a range of curriculum resources for early years, primary and secondary practitioners to support the teaching of children's rights and global citizenship. For more information click here.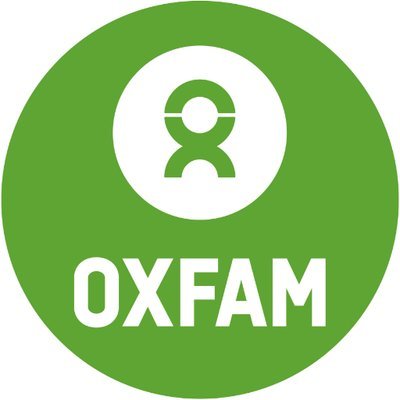 Oxfam
This links provides access to a range of materials such as lesson plans, assemblies and resources to support global education. For more information click here.
Refugee Awareness
Nola offers practice based refugee awareness workshops and bespoke child refugee awareness training and talks nationally and overseas to:
Children, young people and staff in schools and youth settings
College and university students
Parents, carers social workers and fostering teams
Actors, artists, writers, creative directors and journalists
Community and civic society groups and NGO's