School Food, Nutrition & Cooking
The school food team bring schools a completely unique and innovative offer of support, training and resources in line with Ofsted, The School Food Plan and other statutory requirements.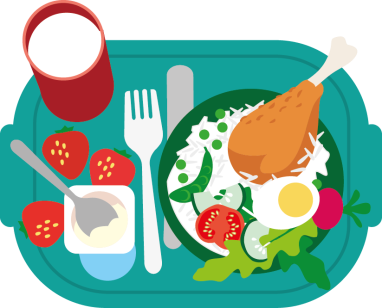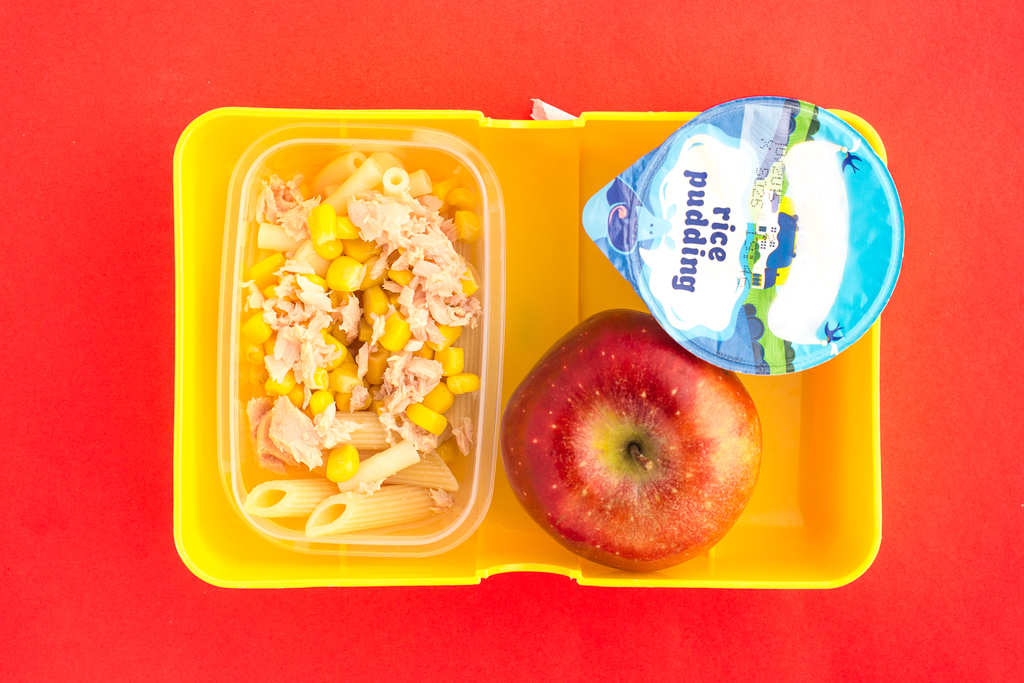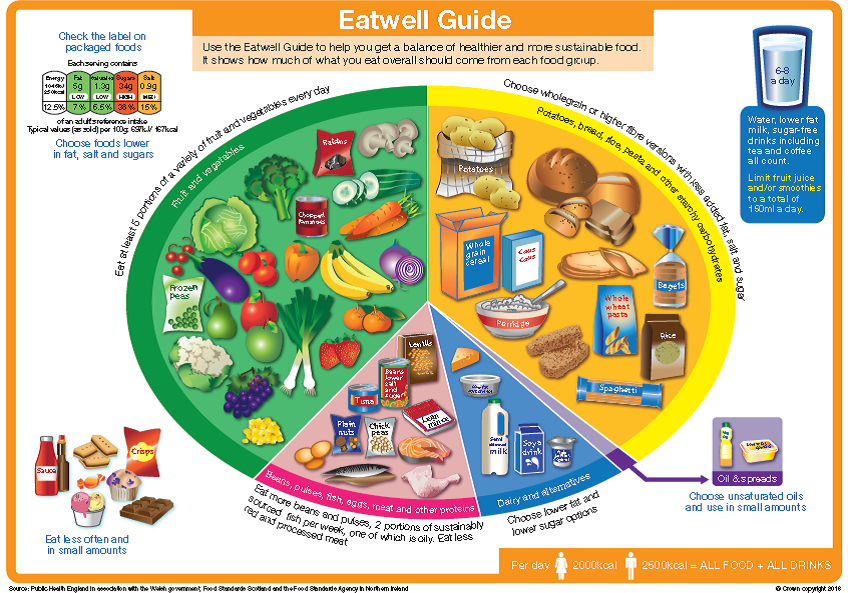 Our aim is to help schools ensure food and healthy eating is covered through a whole school approach. We support schools to engage pupils, parents, teachers and governors to develop a shared responsibility for food in schools. The resources available will support your school with areas such as:
The School Food Plan- see below
Cooking in the curriculum- the statutory requirements as part of the Design & Technology curriculum
School food ambassadors - giving pupils a voice on school food.
School meals, free school meals and universal infant free school meals - increasing uptake and optimising quality.
The School Food Standards (monitoring compliance) and the lunchtime experience
Whole school food policies
Healthy packed lunches and packed lunch policies
Breakfast & after school club food provision
Growing food in schools and connecting pupils with where food comes from
Completing the 'Healthy Eating' section of the School Health Check (www.healthyschools.org.uk)
The School Food Plan is exactly that – an agreed plan that has the support of the Department of Education and of the diverse organisations who are going to support head teachers to improve food in their schools. It was the rationale for the Universal Free School Meals offer to reception, year 1 and year 2 children, the updates to The School Food Standards and the new requirement that cooking must now feature in the curriculum.
Training
Our cutting edge training programme offers a range of courses for different people within the school including courses for senior leadership, food and healthy eating coordinators, midday supervisors or cooks. All courses are delivered by our expert Nutritionist and delivered using a range of practical activities and discussion with real life case studies where possible.
Any of the courses we deliver can be adapted to suit different audiences and delivered in your school or local authority. We can also provide 'train the trainer' resources on request.
Visit the training page for more information.
Resources
Our resources are continually being updated- please see the resource page on what is currently available. From pupil games to policy making- there is plenty to support schools. Below are some of our latest and most popular resources:
The packed lunch guidance and toolkit
This resources contain over 30 practical tools to help you really make a difference to the quality of packed lunches at your school including: a policy template and example policy, surveys, lesson plans, assemblies, a parents meeting, reminder cards, menu ideas, posters, leaflets, letter templates, a step-by-step guide to implement a successful new policy or guidance and much more.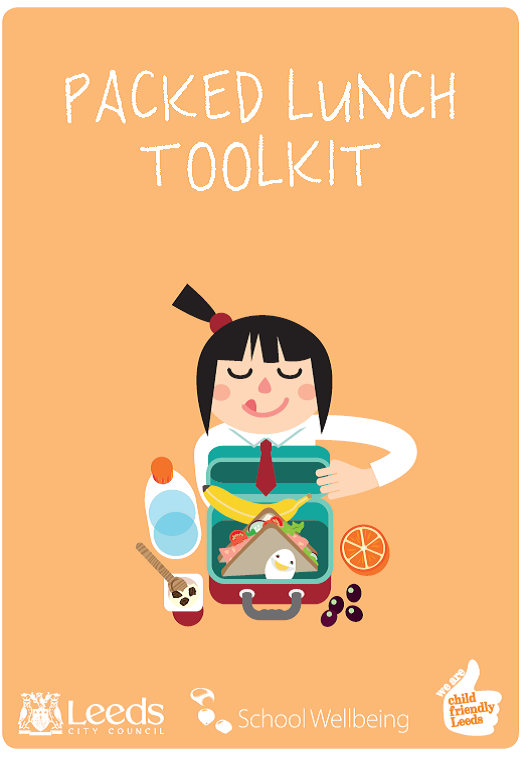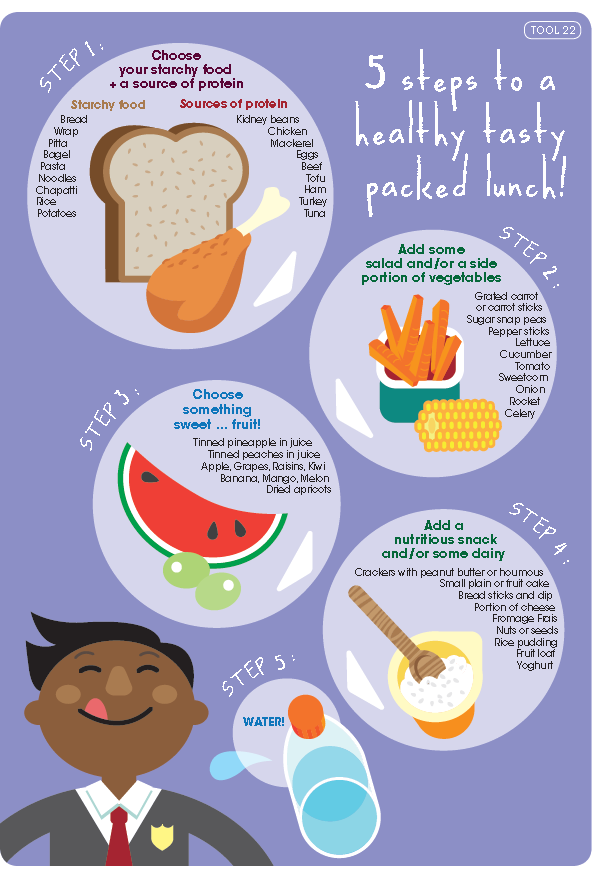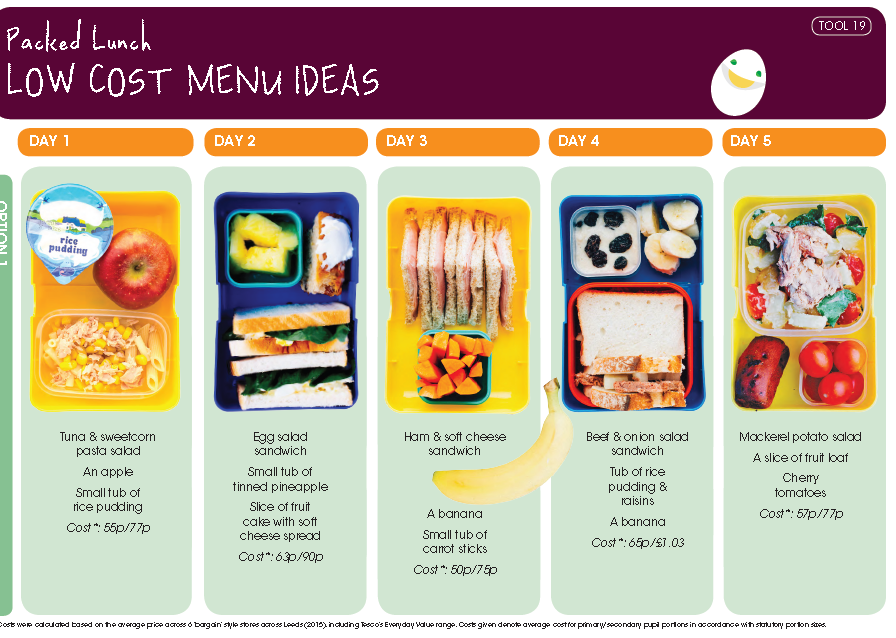 Leeds schools can access this at a discounted rate. Click here to order a copy
How to increase your take up of free School Meals
This document provides 21 simple ideas to help maximise the number of pupils in your school who take a free school meal. It will also help to increase the number of pupils who take a universal infant free school meal or a paid school meal. Click here to order a copy.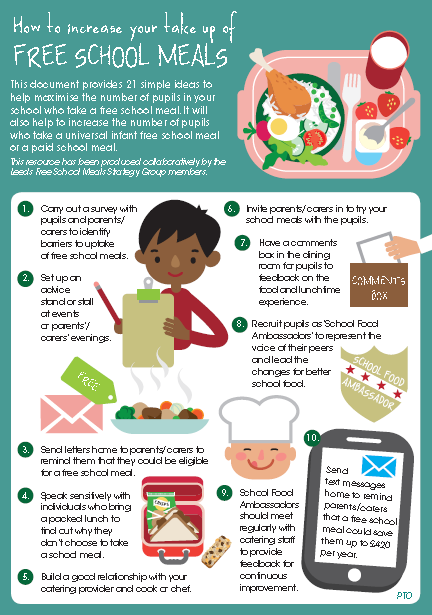 Get in touch
To find out more about the service and support we can offer, please contact schoolwellbeing@leeds.gov.uk .