Time to Change
Time to Change is a growing social movement working to change the way we all think and act about mental health problems
Want to find out more? Click here.
Kids Health
This site has sections for parents, kids and teens. It provides advice and information on a wide range of physical, emotional and behavioural issues affecting children and young people from birth onwards.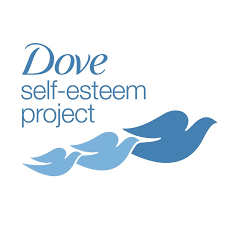 Dove Self-Esteem Project
The Dove Self-Esteem Project provides a range of free teaching resources and workshops for teachers working with girls and boys in an educational setting.
http://selfesteem.dove.co.uk/teachers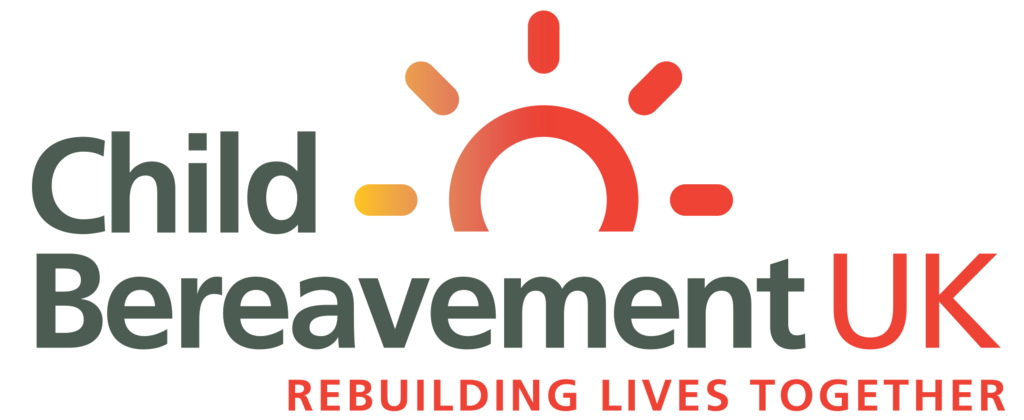 Child Bereavement UK
Child Bereavement UK supports families and educates professionals when a baby or child of any age dies or is dying, or when a child is facing bereavement. Our vision is for all families to have the support they need to rebuild their lives.
http://childbereavementuk.org/
Public Health Resource Centre (Leeds)
Public Health Resource Centre (Leeds). The centre provides information, resources and services for the promotion of health and wellbeing. Registered users may loan equipment from their extensive range of models, books, DVD's, teaching packs, games, leaflets and posters.
Some of their most popular topic areas covered by PHRC, but not limited to are:
Mental Health
Healthy Eating
Sexual Health education and Puberty
Substance misuse
Child Sexual Exploitation and Child Protection issues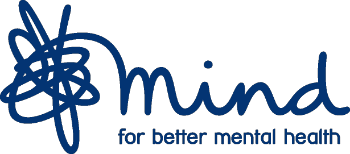 MIND
MIND provides advice and support to empower anyone experiencing a mental health problem. They campaign to improve services, raise awareness and promote understanding of mental health.
"We won't give up until everyone experiencing a mental health problem
gets support and respect."
To find out more about MIND Click here

MindMate
If you're a young person, MindMate can help you understand the way you're feeling and find the right advice and support.
To find out more about MindMate and how they can help Click here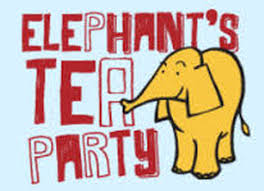 Grief and Bereavement
Developed by Child Bereavement UK, Elephant's Tea Party is a free initiative for schools that raises the topics of death and grief in a sensitive and age appropriate way. It helps teachers give children the emotional literacy and life skills needed to equip them for bereavement, now and in later life.

Using creative exercises, lesson plans and fun activities, underpinned by support, experience and guidance from Child Bereavement UK, Elephant's Tea Party gives staff the resources to help pupils explore the subject in an age-appropriate, straightforward and accessible way, ending with a tea party fundraising event for all to enjoy! Click here
YoungMinds Crisis Messenger
The YoungMinds crisis messenger service provides free, 24/7 crisis support across the UK. If you are experiencing a mental health crisis and need support, you can text YM to 85258.
We aim to connect every texter to a trained volunteer in less than 5 minutes to provide support in a crisis. They will listen to you and help you think through how you're feeling, and will aim to help you take the next steps towards feeling better.
Texts are free from EE, O2, Vodafone, 3, Virgin Mobile, BT Mobile, GiffGaff, Tesco Mobile and Telecom Plus.

KOOTH
Free, safe and anonymous online support for young people

The Market Place
Welcome to The Market Place website. Our services are free, confidential and available for 11-25 year olds in Leeds. We offer a range of services including one to one support, counselling, group-work and our drop-in. All of these services are delivered by our Youth Work Service and Counselling Service.
The Market Place Mission Statement
All young people have the right to feel safe and secure in their lives, be treated with respect and to feel good about themselves. The Market Place offers space, time and information to help this happen. We support and believe in young people so that they can develop their own emotional resilience. We accept young people as individuals and encourage them to live their own lives in the way that they choose.

Willows Young Carers
Willow Young Carers is a service for children and young people aged 5 – 17 years old, and living within the Leeds area of West Yorkshire. We support young carers who are looking after, or are affected by a family member with a physical or mental health illness, disability or substance misuse problem.