Protecting personal information online - PSHE
The Information Commissioner's Office is the UK's independent authority based around upholding personal information rights. The internet is a great resource for children in both learning and social interaction, and as more young people start using it at an earlier age, it becomes vital to teach them about protecting their information online.
Teaching internet safety as part of PSHE lessons is a great opportunity to give children the tools and knowledge to take control of their online presence, and understand the value of their personal information and how to protect it.
The ICO has provided PSHE lesson plans for primary and secondary levels to cover all the key areas of personal information and internet safety:
What personal data is and why it's important.
How personal information is used.
How to keep personal and private information safe.
What our rights are.
Please click here for the link to these resources and the ICO website: http://ico.org.uk/schools/pshe-lesson-plans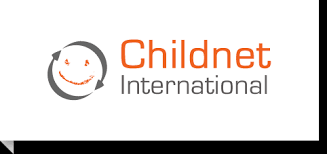 Childnet International
Childnet has created a resource which is designed to support teachers in exploring critical thinking online. The main aim of this resource is to educate young people around inaccurate and pervasive information that they might come across online.
https://www.childnet.com/resources/trust-me
Internet Matters
Internet Matters is a not-for-profit organisation working with online safety experts to bring you all the information you need to keep your children safe online.
We aim to bring you
Advice on important e-safety issues
News and advice from industry experts
Guidance on setting parental controls and filters
Reviews on the latest technology and apps
http://www.internetmatters.org/

ThinkuKnow
Find the latest information on the sites you like to visit, mobiles and new technology. Find out what's good, what's not and what you can do about it. If you look after young people there's an area for you too – with resources you can use in the classroom or at home. Most importantly, there's also a place which anyone can use to report if they feel uncomfortable or worried about someone they are chatting to online. All the information here is brought to you by the team at the NCA's CEOP Command.
Jessie & Friends: online safety education for 4-7 year olds
What is it?
Jessie & Friends is a three-episode animated series which aims to equip 4-7 year olds with the knowledge, skills and confidence they need to help them stay safe from sexual abuse and other risks they may encounter online.
Jessie & Friends follows the adventures of Jessie, Tia and Mo as they begin to navigate the online world. They learn that while the internet can be an exciting place where they can learn and have fun, sometimes they may encounter things online which make them feel worried, scared or sad.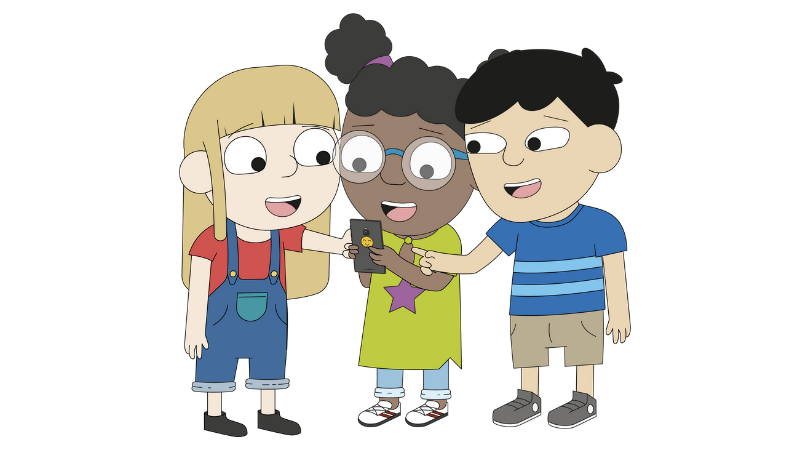 Digital Parenting
http://www.vodafone.com/content/parents.html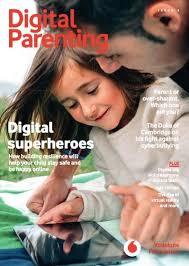 A new resource for KS4. Awareness video about the dangers of sexting created by Warwickshire Police Force. This video looks at the potential dangers and consequences of sexting and sending explicit images.

BBFC KS2 lessons: 'Let's watch a film! Making choices about what to watch'
With the growth in film, video and website content — alongside technological developments in how and where people can easily access it — teachers and parents are ever more aware of the need to support young people to safely navigate the world of visual media. The free 'Let's watch a film! Making choices about what to watch' PSHE education lessons from the BBFC (British Board of Film Classification) use the context of films and film classification to explore decision-making, risk management and managing peer influence. They've been designed to help children to acquire the knowledge, understanding and skills they need to manage their viewing, and equip them to choose what is right for them and steer clear of what is not. The lessons promote self-regulation, resilience, and safeguarding.