Cycling in Schools
Bikeability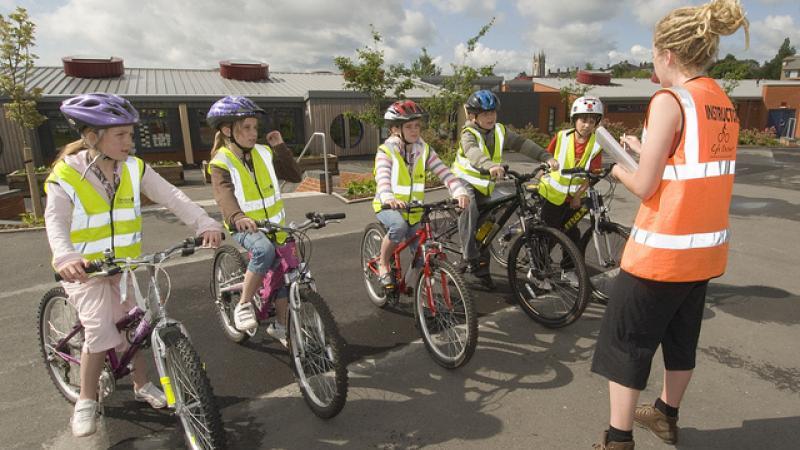 Bikeability is funded by the Department for Transport (DfT) and is designed to give young people the skills and confidence to ride, especially on roads. The programme also aims to sustain participation in cycling activity in England.
The programme is delivered through a range of partners, including School Games Organiser host schools, local authorities, freelance instructors, clubs and local cycling forums. The Youth Sport Trust is supporting schools to deliver the programme.
There are three Bikeability levels, each designed to improve cycling skills, no matter what is known already. Levels 1, 2 and 3 take trainees from the basics of balance and control, all the way to planning and making an independent journey on busier roads.
Click here to find out more!
Go-Ride by British Cycling
Go-Ride school clubs are all about getting more young people into cycling. These clubs provide high quality coaching activities, delivered in a traffic-free environment.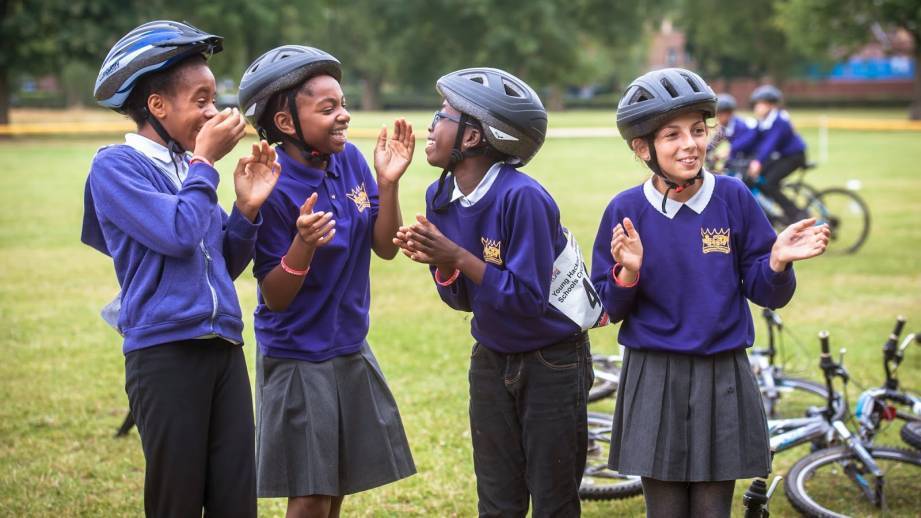 The benefits include:
Providing appropriate opportunities for further development and participation for young people
Bringing cycling to a wider range of young people
Helping to develop competition officials for major school events through British Cycling's Cycling Award for Young Volunteers (CAYV)
Optimising the provision of coaching expertise and leadership in cycling at school level
For more information and challenge cards created by School Games, follow this link.
Cycling Mad
Talbot Primary School have gone bike crazy for Le Grand Depart. The aim was to ensure cycling was available to all from those who can't ride a bike yet right through to those who want to race competitively. This was to not only celebrate Le Grand Depart but to ensure cycling has a legacy for the years following the race.
What did the school do? They:
Nominated a cycling governor. He leads kids and parent rides, Sky Ride Local rides and has helped set up a local kids bike club with albaRosa Cycling Club.
Started a bike race team with their own professionally designed shirts by www.inspiredby.co.uk . They currently have a number of British and Yorkshire bike champions. They race at http://westridingtrackleague.com/ as well as the schools cycle challenge for Le Grand Depart. They won the Yellow Jersey!



Gave out hundreds of hi viz bibs to families courtesy of British Cycling and Sky Ride local www.goskyride.com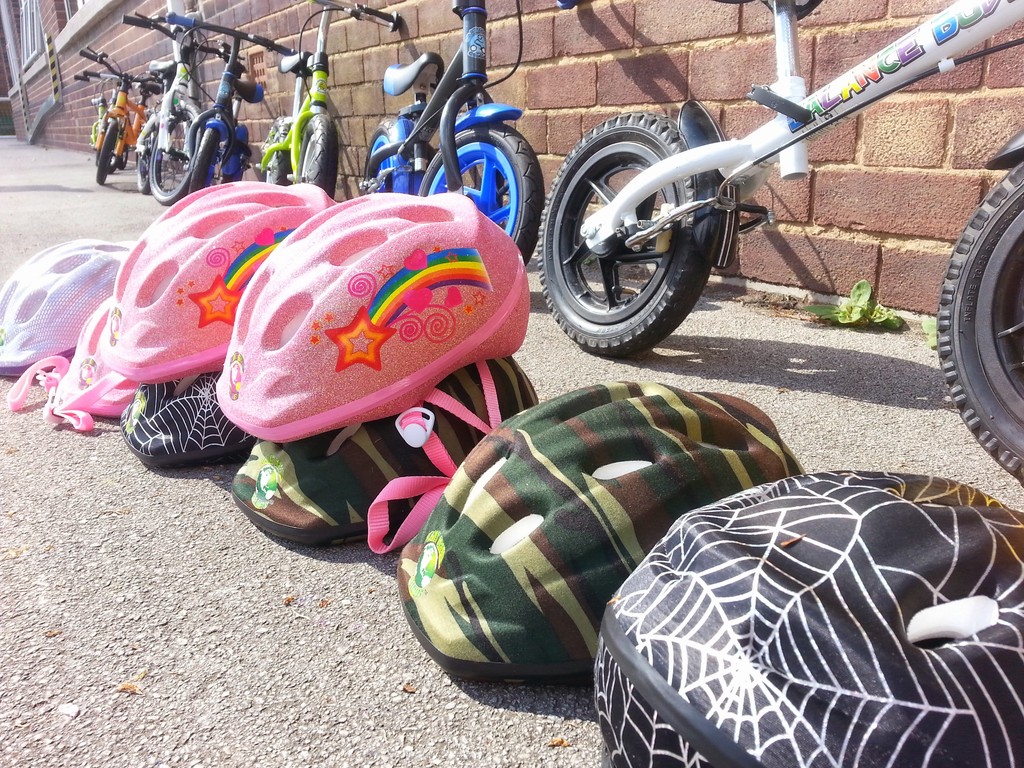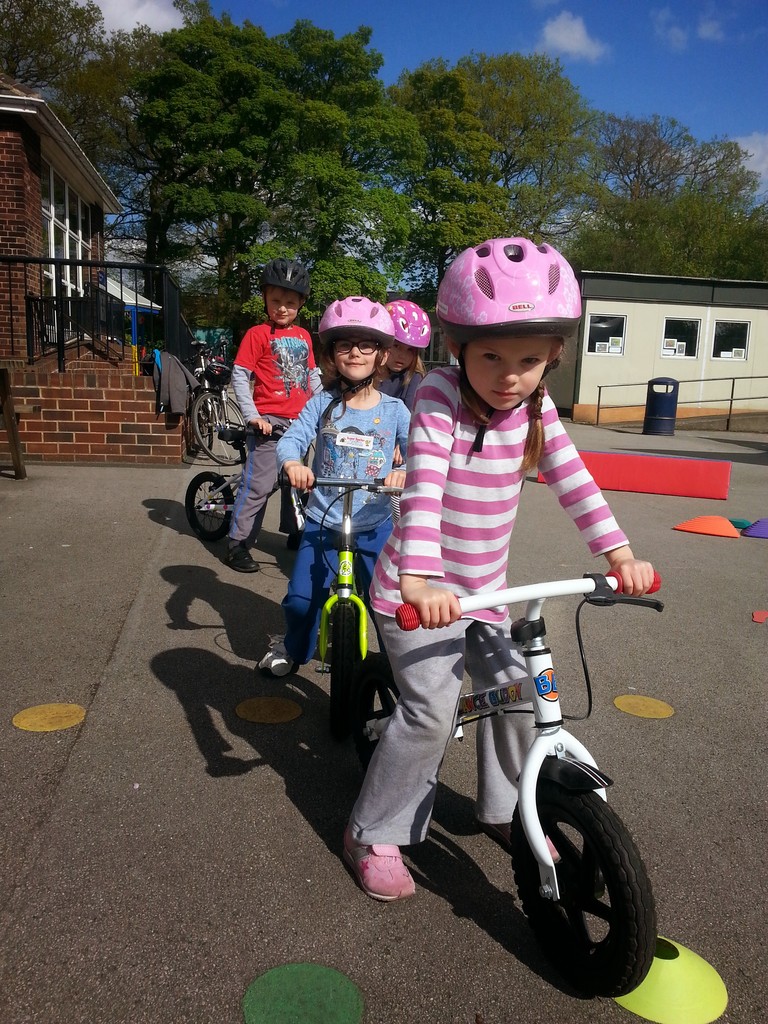 Are doing loads of Tour de France inspired activities in the classroom
Told parents about all that's going on in cycling including local clubs such as Valley Striders Cycling Club
Got their pupils up to Bikeability level 3 so they can ride safely on the road
Had a Tour de France inspired School Fair
Using part of their PE and sport premium for primary schools they
Built a new bike shelter. Spot prizes are given out to those who ride their bike to school.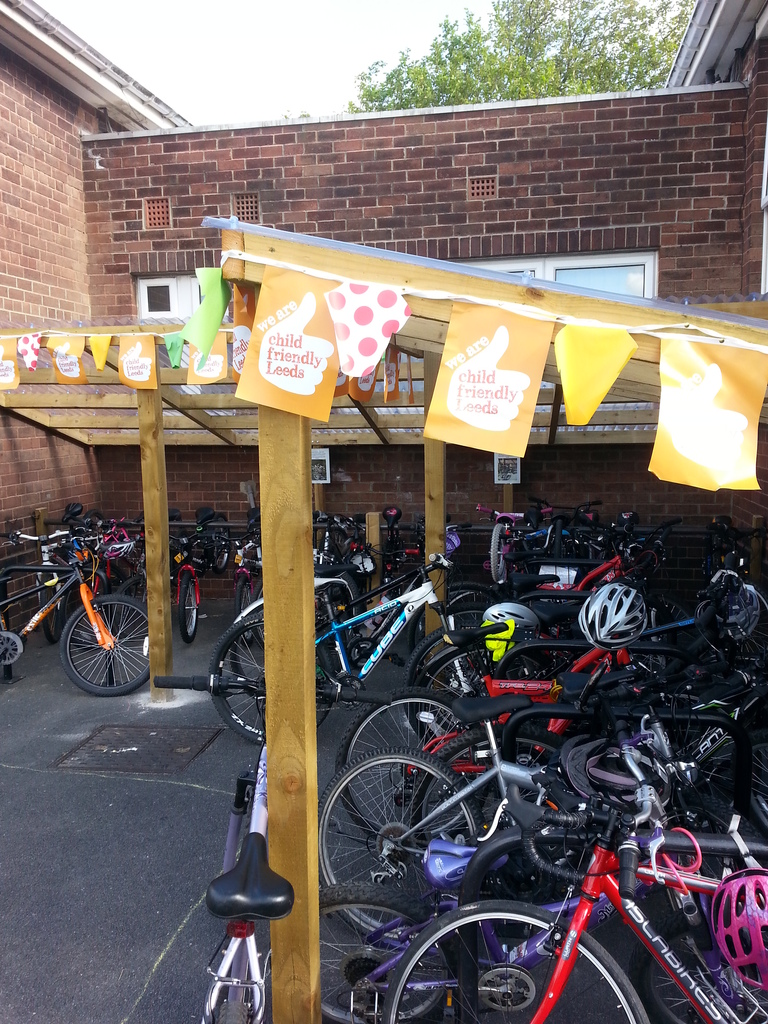 Why not follow in Talbot Primary School's footsteps and get involved! Tour De France this year begins: 7 Jul 2018 until 29 Jul 2018. Follow this link to find out more!