Bereavement links and information for schools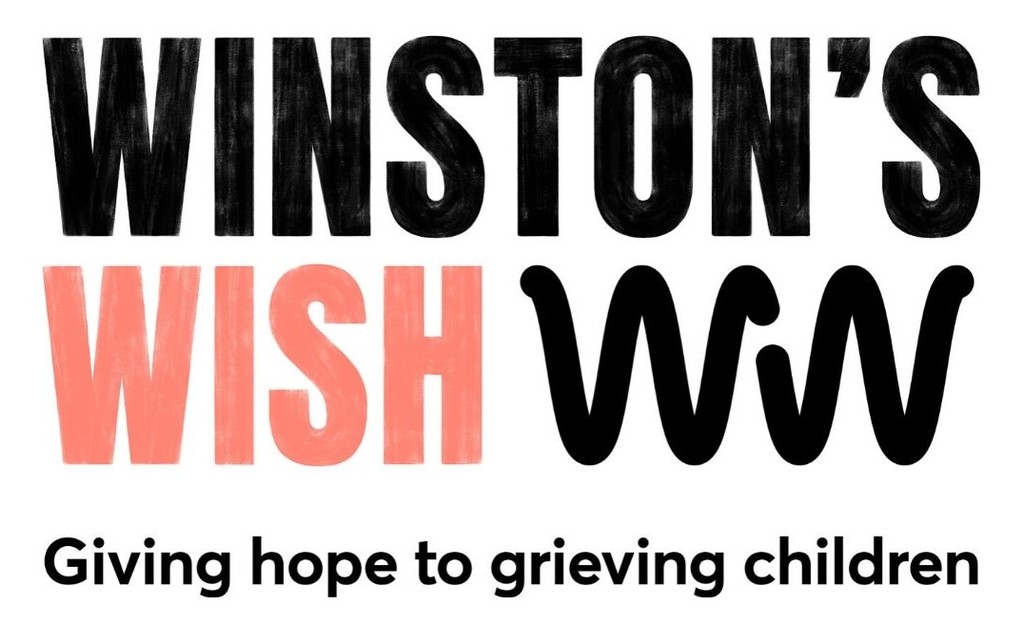 The Young person's section for Winston's Wish, a charity for bereaved children. useful information and interactive activities to support the grieving process.

Childhood Bereavement Network have compiled useful tips and advice around how school staff and children's professionals can support bereaved children.
Child Bereavement UK supports families and educates professionals when a baby or child of any age dies or is dying, or when a child is facing bereavement. Every year we train over 4000 professionals, helping them to better understand and meet the needs of grieving families.
Within this section you will find information and resources to provide support to bereaved pupils.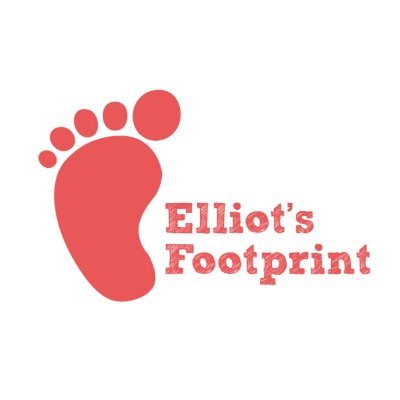 Elliot's Footprint are a charity that helps families through child bereavement. They offer help and guidance whilst campaigning and fundraising for improved bereavement services.
Founded in 2014 by bereaved parents Andrea and John Kerslake and created in their late son's name, Elliot's Footprint is working hard to take the loneliness and frustration out of the systems and processes that families face in the aftermath of losing a loved one.

The Cruse Bereavement Care website covers:
what you can do to help a child or young person who is grieving;
how to understand the concept of loss in children and young people of different ages;
how to recognise potential complicated grief.
The Cruse Bereavement School Pages are for personnel working in schools and colleges, particularly headteachers, pastoral staff, tutors and other members of senior management teams.

Hope Again is the youth website of Cruse Bereavement Care, designed for young people by young people. It includes information and forums where young people can share their experiences.

Leeds Bereavement Forum is a small charity based in Leeds which works to develop and improve bereavement services in the city.
They signpost individuals to the most appropriate bereavement service either locally or nationally. You do not need to be referred to them, their service is free and open to all.
They provide training, information, events and conferences to people who work in the area of bereavement to support their professional development. They work in partnership with organisations across the city to improve the provision of bereavement services.
They campaign to help people talk more openly about dying, death and bereavement and to make plans for the end of life. They work in partnership with Dying Matters nationally and locally.
Visit the Leeds Bereavement Forum website for more information.

PAPYRUS is the UK Charity for the prevention of young suicide. HOPELineUK 0800 068 4141.
The website and helpline provide advice and support for young people dealing with suicide, depression and emotional distress and those who are worried about them.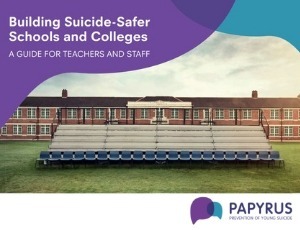 Building Suicide Safer Schools and Colleges: A Guide for Teachers and Staff
Inside this guide:
Developing a Suicide Prevention Policy;
Asking About Suicide;
Responding to a Suicide;
Working with Community Support;
The Sad Events Team is a group of professionals in Leeds who have a commitment to providing loss and bereavement support for children and young people who have suffered a Sad Event eg. bereavement. The Sad Events Team comprises of School Nurses, Education Staff, Administration and voluntary sector workers. They have experience in counselling including training in the area of loss and bereavement.
Seasons for Growth is a loss and grief peer-group education programme to support young people aged 5-19 years and adults who are affected by change, loss and grief. It was first delivered in 1996 and is well established in Australia, New Zealand, Ireland and the United Kingdom. Training courses can be enquired after at education.training@leeds.gov.uk Tel No. 0113 395 1045.
Trained practitioners may be available through your cluster. Please approach your cluster manager for more details.