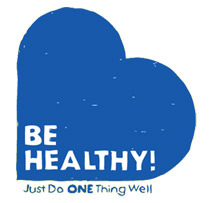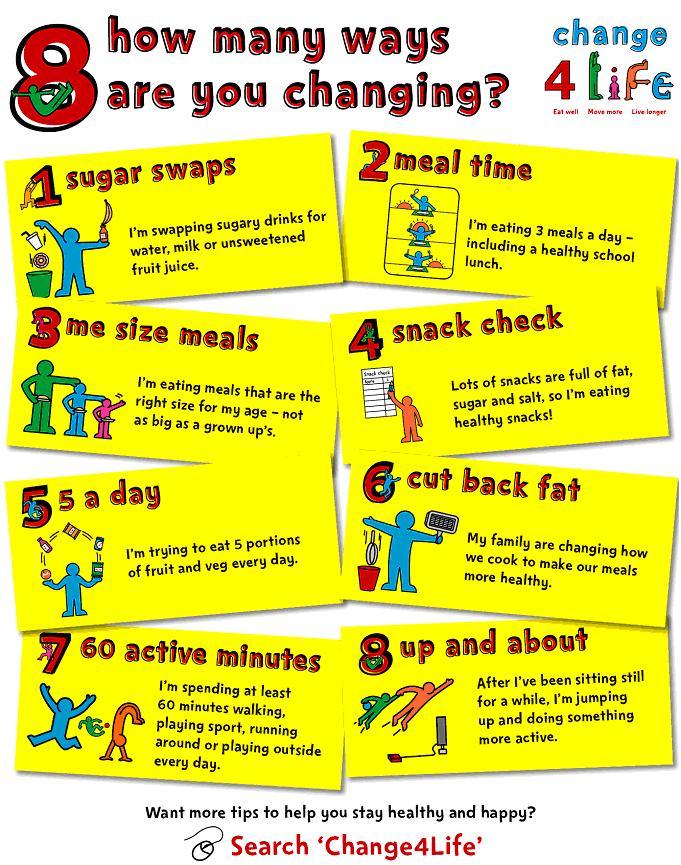 Be Healthy! Just do one thing well
The Be Healthy! Challenge is a campaign unique to Leeds and has been running since 2006. It encourages children, young people, staff and families in schools and other settings to 'just do one thing well' and take on a challenge around one of the following areas: healthy eating, physical activity, staying safe, being creative, emotional health & wellbeing and change4life for a period of 6 weeks. The hope is that once they have completed the 6 week challenge, the new behaviour will then be continued beyond the challenge period.
This is a fabulous pupil-led campaign, developed over the last five years. We provide you with a step by step guide for running the campaign as well as a bank of challenges and resources.
The challenges within the change4life Be Healthy! campaign directly support the Healthy Schools Behaviour Change Model (enhancement) supporting measurable behaviour change with two top health priorities: obesity (healthy eating and physical activity) and emotional wellbeing. The resources allow schools to collect data and measure the impact of the challenges.
The Be Healthy Challenge supports 'Nudge theory' with its 'gentle push' towards improving health behaviour and asking those taking part to 'just do one thing well.'
Change4Life