Promote and develop, through collaboration and partnership, a sustainable system for PE, sport and physical activity that enriches the lives of all children and young people.
The central point of contact for schools providing up to date advice, guidance and support around Physical Activity, PE and Sport enabling schools to ensure high quality PE, provide 30 minutes a day of Physical Activity, develop an ethos and culture around Physical Activity and accountability for the PE and Sport Premium.
The COVID-19 situation is undoubtedly impacting the way we live our lives right now. We at Active schools+ are firm believers that the best way to stay happy and healthy during these unchartered times is to stay active, stay connected and release those feel good endorphins!

The World Health Organisation guidance for children aged between 5-16 years old is that they should engage in an average of 60 minutes of moderate-to-vigorous activity every week to maintain a happy and healthy lifestyle. Children may not be at school right now but there are still many ways for them to be active and have fun in their own homes.

The DfE have endorsed a number of PE and PA resources based on recommendations from leading practitioners in this field
#This is PE - Yorkshire Sport Foundation are paving the way with short - 2 minute videos led by practicing PE teachers - focusing on different aspects of the national curriculum. Videos are posted every Monday, Wednesday and Friday @ 1pm
Disney 10 minute Shakeups - Change4Life and Disney have teamed up again to bring you new Shake Up games inspired by Disney and Pixar's Toy Story 4 and Incredibles 2, and Disney's The Lion King and Frozen. These 10-minute bursts of fun will really get your kids moving and count towards the 60 active minutes they need every day!
BBC Supermovers - videos which help children move while they learn. They support curriculum subjects, including maths and English.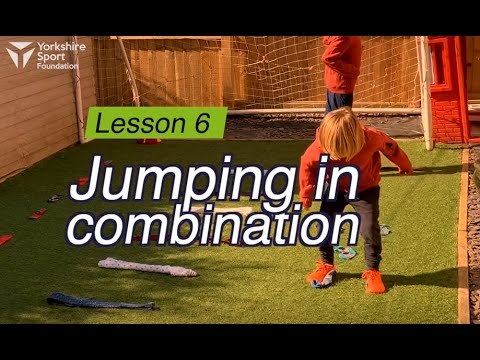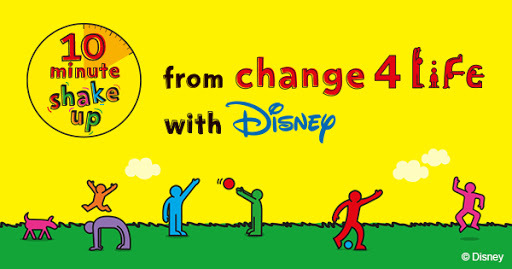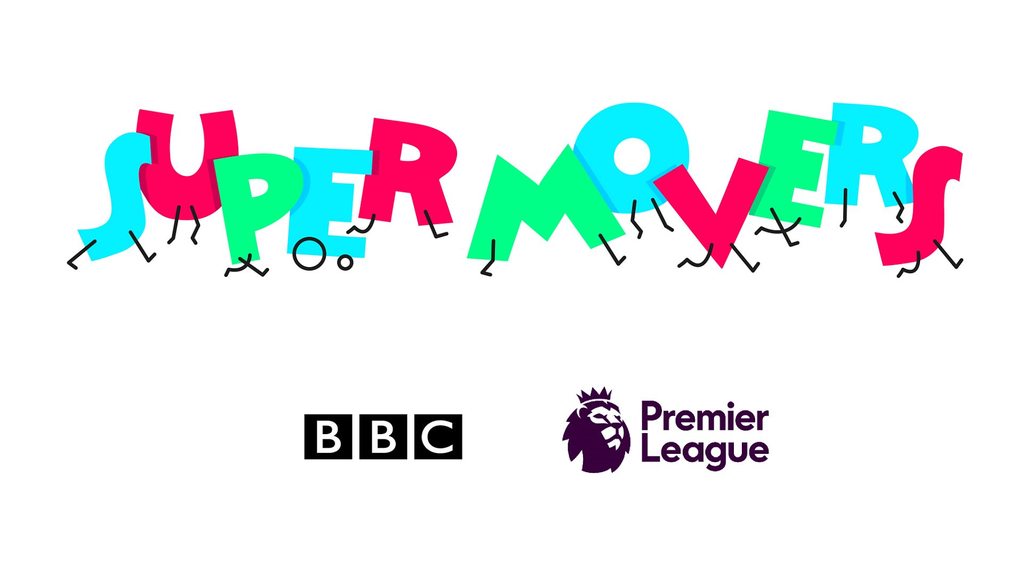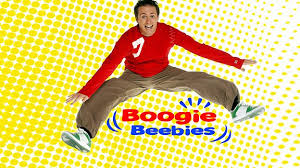 Supporting Physical literacy: The motivation, confidence, physical competence, knowledge and understanding that provides children with the movement foundation for lifelong participation in physical activity.
Other resources
Benefits