ReThink Food - Exciting zoom event!
02-02-2021
Over the last 10 months Rethink Food has been pivotal in the cities response to Covid-19 with over 500 tons of food intercepted and redistributed to schools and community groups across Leeds. They would like to invite you to hear more about the provision that schools can access moving forward. They will be hosting an online information session on Tuesday 9th February at 3.45pm. Rethink Food was started by a former Leeds headteacher and former teacher to tackle the problem of children arriving at school hungry. They are dedicated to educating people about food and are inviting you to hear more about the provision of food and food education for schools across the city.
https://us02web.zoom.us/j/86181250615
If you would like to attend contact kevin.mackay@rethinkfood.co.uk to confirm. Then use the link above to access the meeting.
If you would like more information or can not attend the meeting contact Kevin Mackay and he will be happy to arrange a call at a suitable time for you.
You can find out more about ReThink Food at https://www.rethinkfood.co.uk/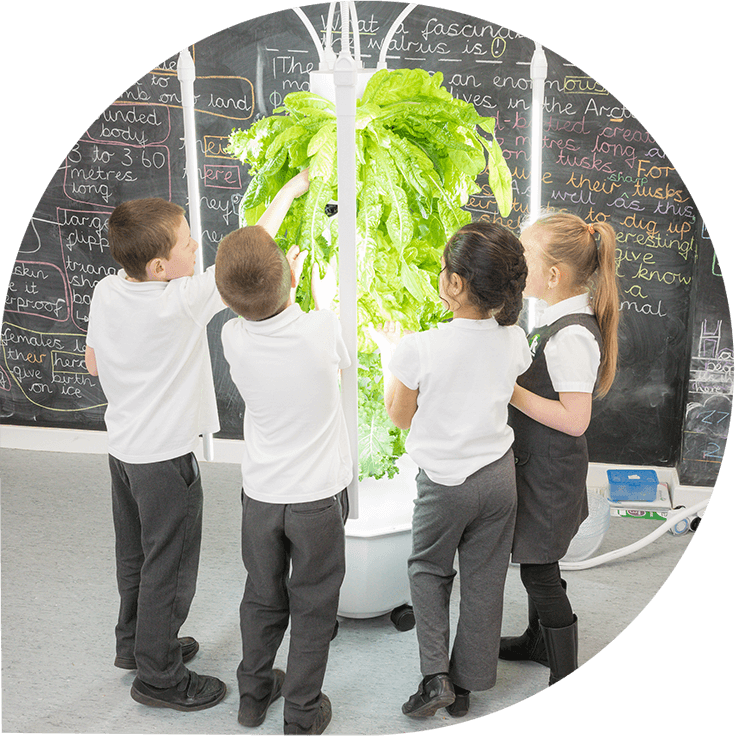 View All