Call to stop supersizing and large portion promotion
07-09-2017
A recent article in the Guardian looks at a report by the Royal Society of Public Health which found that the sales tactic of "up selling" where the customer is offered a larger portion for a relatively small price is common practice throughout the UK and is most widely experienced by young adults. The research goes onto state that this can result in far more calories being consumed.
The research did not include the experiences of children but it is a pressure many mums and dads experience on a weekly basis and can be exacerbated by the added pressure of pester power from their child on hearing that they can have extra fizzy pop with that meal deal or an extra scoop of ice cream for only a few pennies more.
Schools have an important role to play in promoting and modelling realistic portions sizes at school meal times, so kids get the right amount of calories and balance of nutrients whilst in school given all the pressures outside of school to eat more food.
Top tips for school staff around pupils portions sizes
Ensure your school catering service follow the portion size guidance as outlined in the School Food Standards.
Encourage hungrier pupils to fill up on salad, vegetables and bread (starchy foods).
Use plates that match their size not yours.
Look at the proportions of food you offer they should represent the Eatwell Guide as below.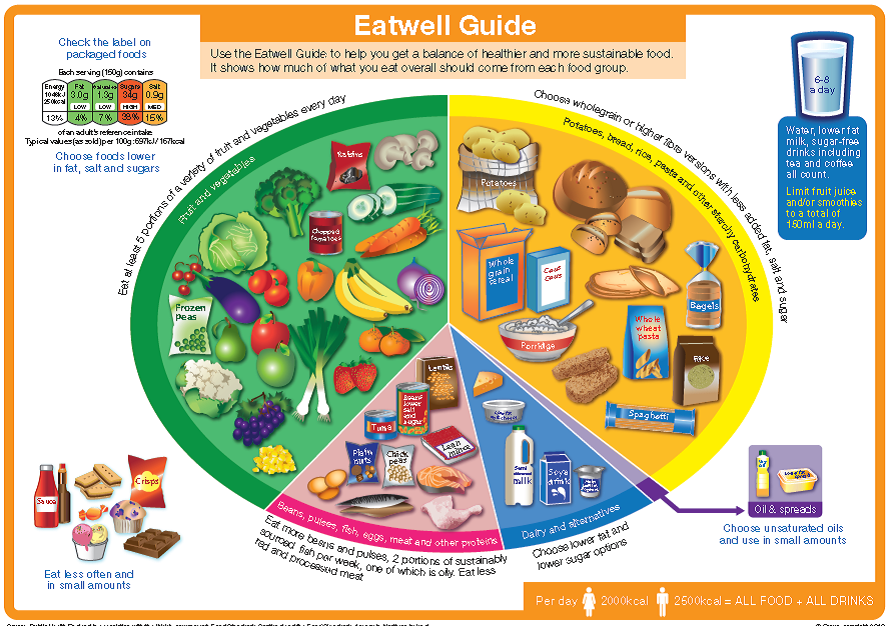 The full article can be found at-
https://www.theguardian.com/society/2017/sep/07/supersize-us-upselling-is-fuelling-the-obesity-epidemic-warns-report
For more information on portion sizes for children go to-
http://www.nhs.uk/Livewell/Goodfood/Pages/the-eatwell-guide.aspx
View All