PSHE BULLETIN - July 2014
03-07-2014

Willows Young Carers Service
Willow is a support service for young carers aged 5-18 years old living in Leeds. They support children and young people who care for a family member affected by a physical or mental health illness, disability or substance misuse problem.
How to make a referral?
It is important families are involved in the decisions that affect them, so they will only accept referrals where the young person and / parent (depending on age of child) has been included in the referral process and given permission to share their information.
Families can refer themselves by filling in the form or asking another worker like a teacher or support worker to fill in the form with them and posting it to us at Willow. In some cases we can take referrals from families directly over the phone.
For more information on the service contact Sylvia Shatwell on 0113 2622851

Oral Health Team – Leeds Community Healthcare NHS Trust
Aims of the service:
To encourage greater understanding of the importance of the prevention of oral disease.
To promote Oral Health Improvement in all age ranges
The service currently offers:
Loan of resources.
Resource boxes for Year 3 and Nursery.
Tooth brushing schemes. (Fully supported)
Training of staff.
Advice and contacts
For more information on the service contact Dawn Chandeler on 0113 305 9283

BLAST - The UK's Leading Sexual Exploitation Project Supporting ONLY Boys and Young Men
The BLAST Project is the UK's leading male only sexual exploitation project and provides a wide variety of services nationally.
Their 'THINK AGAIN' DVD and resource pack contains:
149-page resource pack with various activities
PowerPoint to use with activities
Jack and Jim PowerPoint
DVD containing three 15 minute films
The films address some hard hitting issues and include some scenes that some young people may find uncomfortable to watch. This is to provide a true picture of sexual exploitation ensuring that the message is memorable and powerful. The short films are based on real life stories experienced by boys/young men who accessed support from the BLAST Project.
Ryan's story contains drug and alcohol use, mild violence, mild swearing, undressing, older males unbuckling their belts, and scenes which imply sexual abuse and exploitation which some people may find uncomfortable to watch.
Harry's story contains alcohol use, mild homophobic abuse and scenes which imply sexual abuse and exploitation which some people may find uncomfortable to watch.
Callum's story contains alcohol use, mild to moderate violence, mild swearing, undressing, an older male unbuckling his belt and scenes which imply sexual abuse and exploitation which some people may find uncomfortable to watch.
Further details and an order form can be found by visiting our website: http://mesmac.co.uk/blast-resources
A short preview of the three films can be found here: https://www.youtube.com/watch?v=_xE1EtoWjeQ
For further details about the BLAST Project and to sign up to our newsletter please visit www.mesmac.co.uk/blast and click on 'professionals'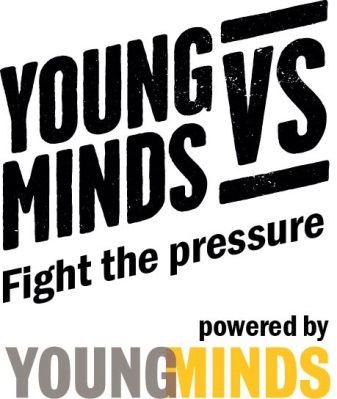 YoungMinds Vs School Stress: Rewrite the rules
A survey of over 3,000 young people found that they felt school and exam stress was one of the five biggest pressures they faced. YoungMinds Vs School Stress is working with pupils and schools to help pupils fight the pressure- this is important for pupil's mental health and emotional wellbeing and important for creating a healthy school community where everyone can thrive.
How we can work with your school
The Vs team works with pupils across key stages 3 and 4.
Set up a Vs Schools Stress Social Action Project
Pupils receive free campaign training including: introduction to mental health; issues that impact young people's mental health; the campaign cycle; campaigning on social media and promoting a campaign in the media. In this highly interactive training session, participants take part in hands on campaigning skills like developing a message; targeting your audience and creating campaigning materials.
Pupils are then supported to plan a social action project to fight the pressure in their school and follow up sessions are provided to help them deliver it.
Vs School Stress Workshops: All free workshops last 45-60min and are interactive and discussion-based. All sessions are focussed on the links to mental health and resilience. Content is adapted for different age groups.
Fight the pressure: Understanding mental health and resilience; identifying factors which impact mental health; supporting friends who are struggling and getting help with own mental health
YoungMinds Vs School Stress: Rewrite the Rules: Identifying stress triggers in school; Learning about the relationship between thoughts, feelings and actions; Understanding how to break the stress cycle; Thinking about new ways to respond to stress
Getting Involved!
All schools that want to get involved are asked to sign the YoungMinds Vs School Stress pledge and commit to supporting their pupils to fight the pressure. To find out more about signing the pledge and getting your school involved with the campaign email ymcampaigns@youngminds.org.uk or call us on 020 7089 5050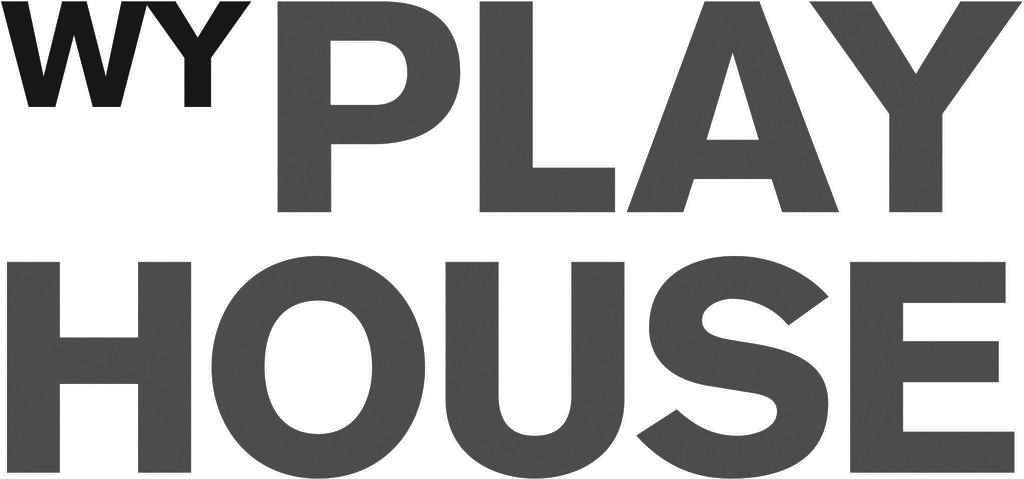 'Girls Like That' Schools Workshop September – December 2014
"Sket, skank, slapper, you deserve everything coming to you…"
What would you do if a naked photograph of you went viral and you couldn't stop it? In 'Girls Like That', Scarlett becomes the centre of attention for all the wrong reasons…
6 out of 10 teenagers say they have been asked for sexual images
25% said they had sent a sexual image by text
A third of people aged 14-25 had not been taught about the notion of consent
Evan Placey's 'Girls Like That' was performed in Parliament in January 2014 as part of the launch of Young Minds VS campaign. Now, West Yorkshire Playhouse in partnership with leading young peoples' mental health charity Young Minds are offering workshops looking at the issues of sexual pressures on teens explored in the play 'Girls Like That'. Participants will work in groups to explore the text with WYP Youth Theatre Director Gemma Woffinden and engage in discussions with Young Minds regional worker Liz Neill.
This workshop is suitable for students aged 13+ and depending on the schools requirements we can work with Drama/Performing Arts students or PHSE classes tailoring the session towards the needs of the group. The session can run for 1-2hours and we can work with maximum of 25 young people.
The cost of the workshop is £25 which covers administration fees and travel for the workshop leaders.
For more information contact
Gemma Woffinden – gemma.woffinden@wyp.org.uk
View All